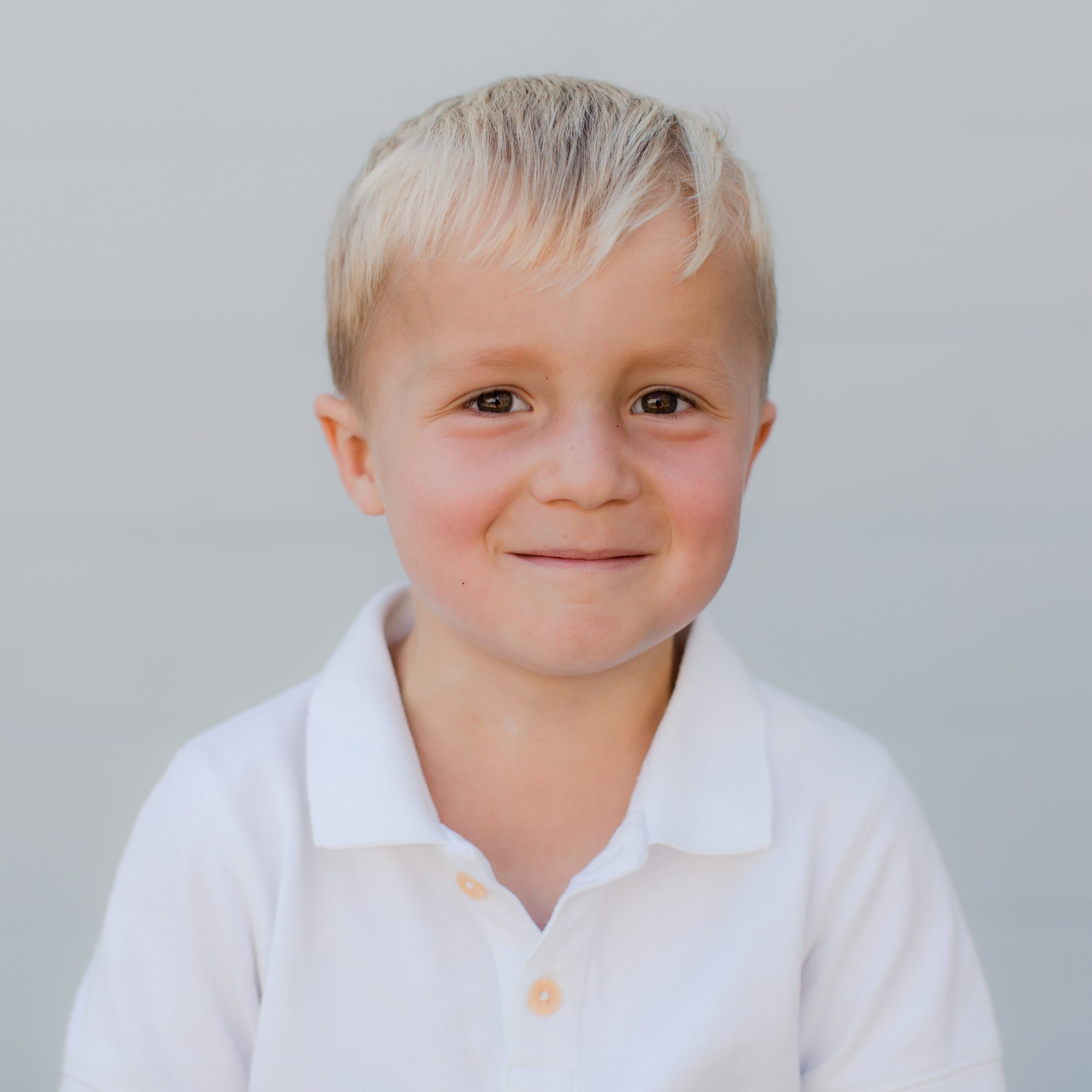 Devon / CEO (child executive officer)
I like building stuff. Mainly with Lego.
I'm the face of the business, and I've been on several radio ads. I go on lots of deliveries with Dad so I know my stuff. Dad tells cool stories about how he used to go on deliveries with his dad too.
My experience includes testing the durability of 'polycarb wooofing' by jumping up and down on it (while it was on the ground of course), trying out new roofing designs with my Lego, and smiling extra big for promotional pictures.
I also like to chat with customers and show them all the different colours.
When I'm not keeping an eye on things in the background, I enjoy climbing things, laughing excessively and practicing growing taller.
Oh, and also Lego…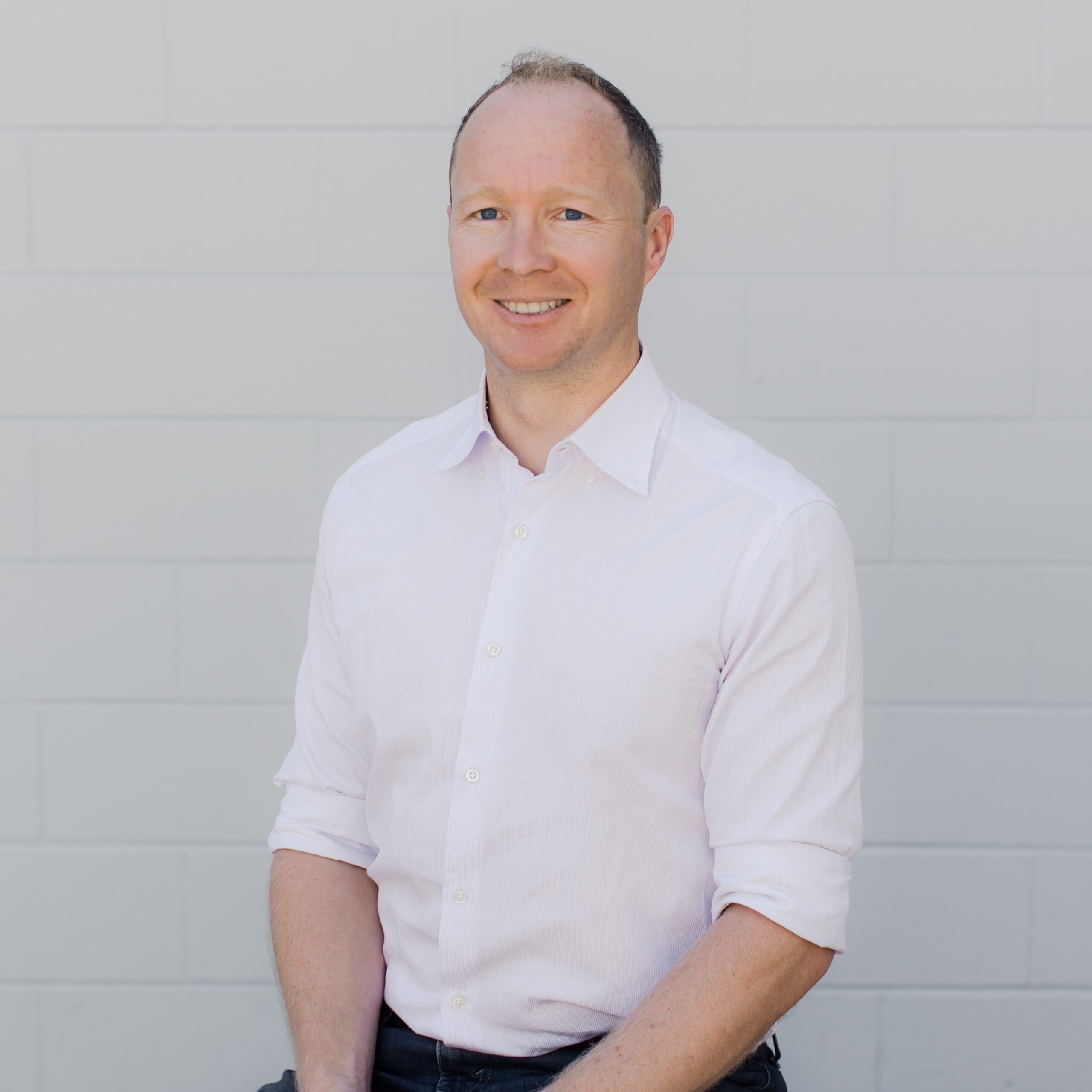 My work background is a quite diverse – from marketing for the distributors of Jaguar/Land Rover, to working as a private investigator, to being in the NZ Army Reserve.
But most of my family are tradies, and I have always been around building materials and tools. I enjoy the building industry because you're working with something tangible and physical. And more than that, it's where people live; it's their home.
I like the fact that everything we do at Sunnyside has a direct, positive impact on our customers. We're not a certain number of levels away from the end user – we're right there with them. So we can easily problem solve or make changes very quickly, based on what customers need.
Part of what makes Sunnyside stand out is the amount of knowledge and information we have to share – not only within the team, but also in our online resources such as videos, blogs, and articles – and our strong commitment to the care factor. Everyone cares about what we're doing. We approach everything from a point of view which asks: 'What would make this easy for the customer?'
Outside of the business, I enjoy family time, travelling and languages, small building architecture and fitness.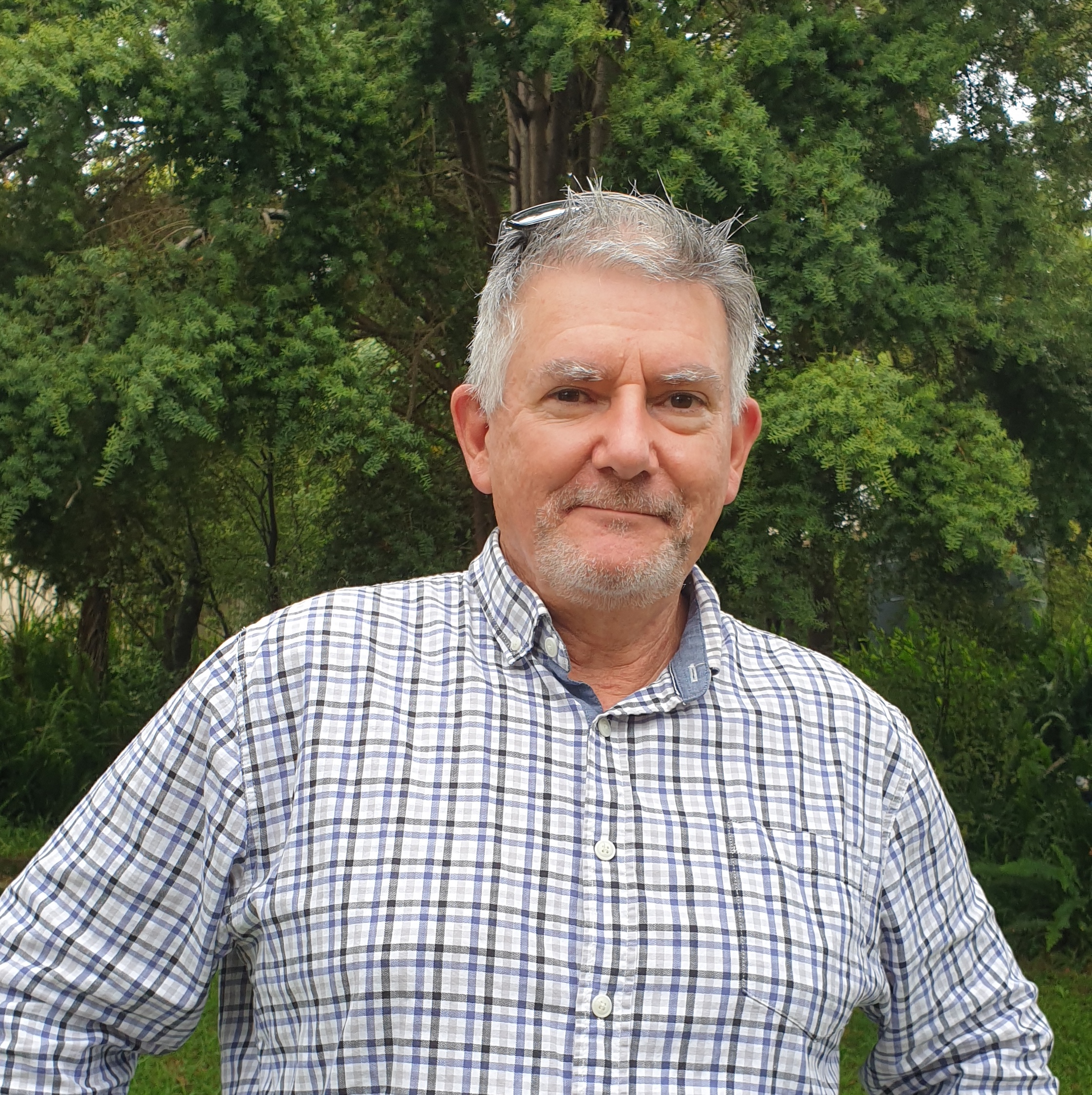 For me, being a part of the Sunnyside team means working for a company that shares the ethical principles I value. Acting with integrity is important to me, and I enjoy developing and supporting others.
The family orientated style of the business, the friendly, knowledgeable staff and the commitment to providing a very different customer experience compared to most 'chain' stores - it just feels right.
Despite having a Degree in Agriculture, I have worked a wide range of jobs and places. I started my 'off and on' 25+ year career with Auckland Council in 1987 as a Planning Enforcement Officer. Other experiences include working at a petrol station, doing a rubbish run, being a builder's labourer, and being a Lifestyle/Farm/Residential Property Valuer in the West Auckland/Rodney area. I also had a part-time business for 2 years installing gutter protection.
I'm married to Valerie and have 3 grown children: Chelsey, Mitchell and Briony. We've always had several dogs at one time - currently a White Swiss Shepherd, a Chocolate Tri Border Collie and a Papillion.
I still take an interest in all things agricultural, exercising at least one (if not two) of our dogs almost every day, keeping up with current affairs, developing our self-sustainability ability with vegetable patches scattered around our property, kayaking (at our bach in Tairua, Coromandel Peninsula) and swimming.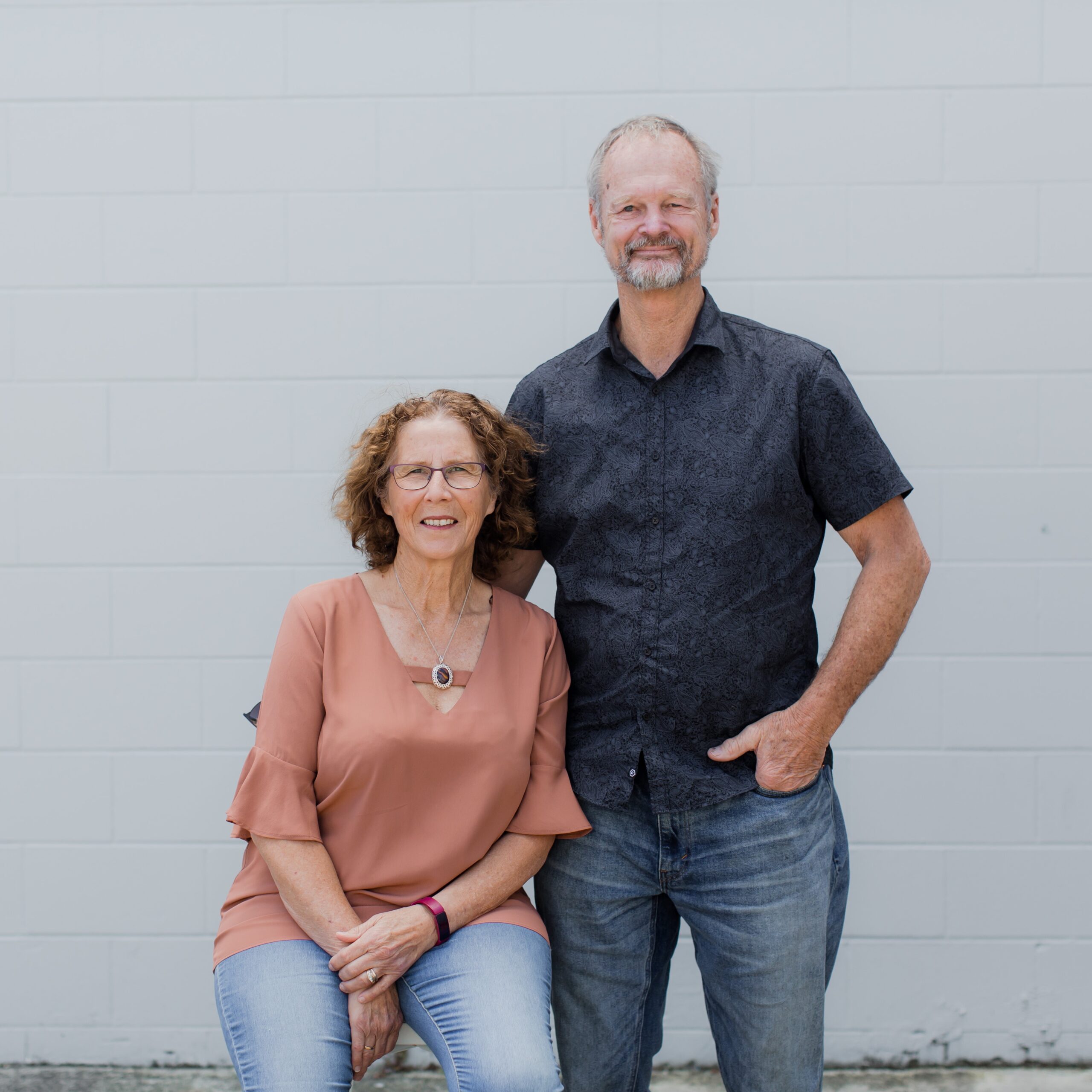 Eric was the second generation managing director of Sunnyside. His father (Bram) started the business in 1966 and Eric took over in the 80's, with Michelle handling most of the administration.
Sunnyside has been involved in all sorts of different types of building materials. This mostly came to a close in the 2000's due to the rise of Bunnings and Mitre 10. In 2010, Kurt and Eric got together to completely redesign the business and specialise in polycarbonate roofing.
Eric and Michelle ran the Auckland store for a number of years before stepping back.
Eric now spends much of his time flying around the Bay of Plenty in his ultralight aircraft. Michelle is developing her orchard and organic vegetable garden, while supplying the family with endless amounts of delicious produce.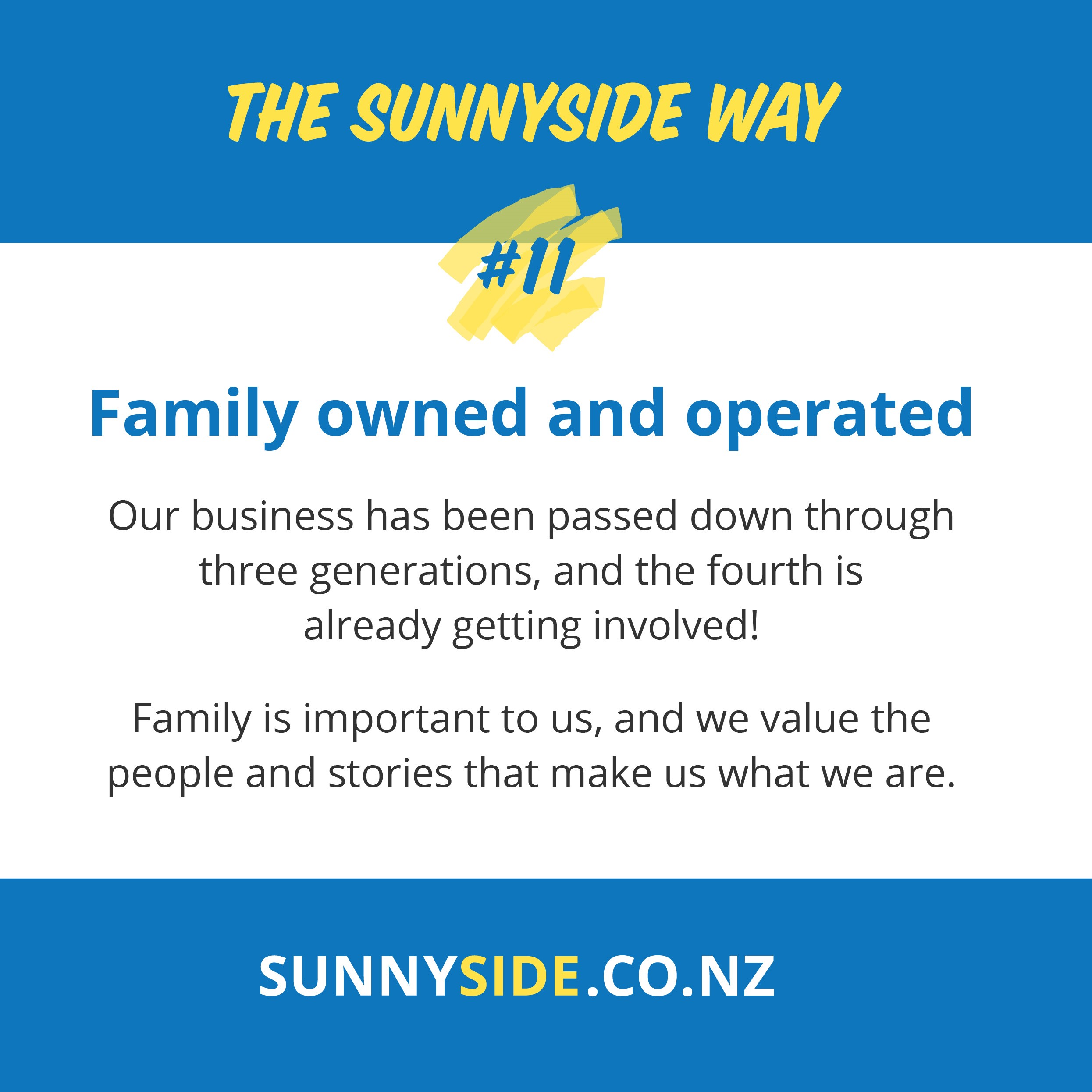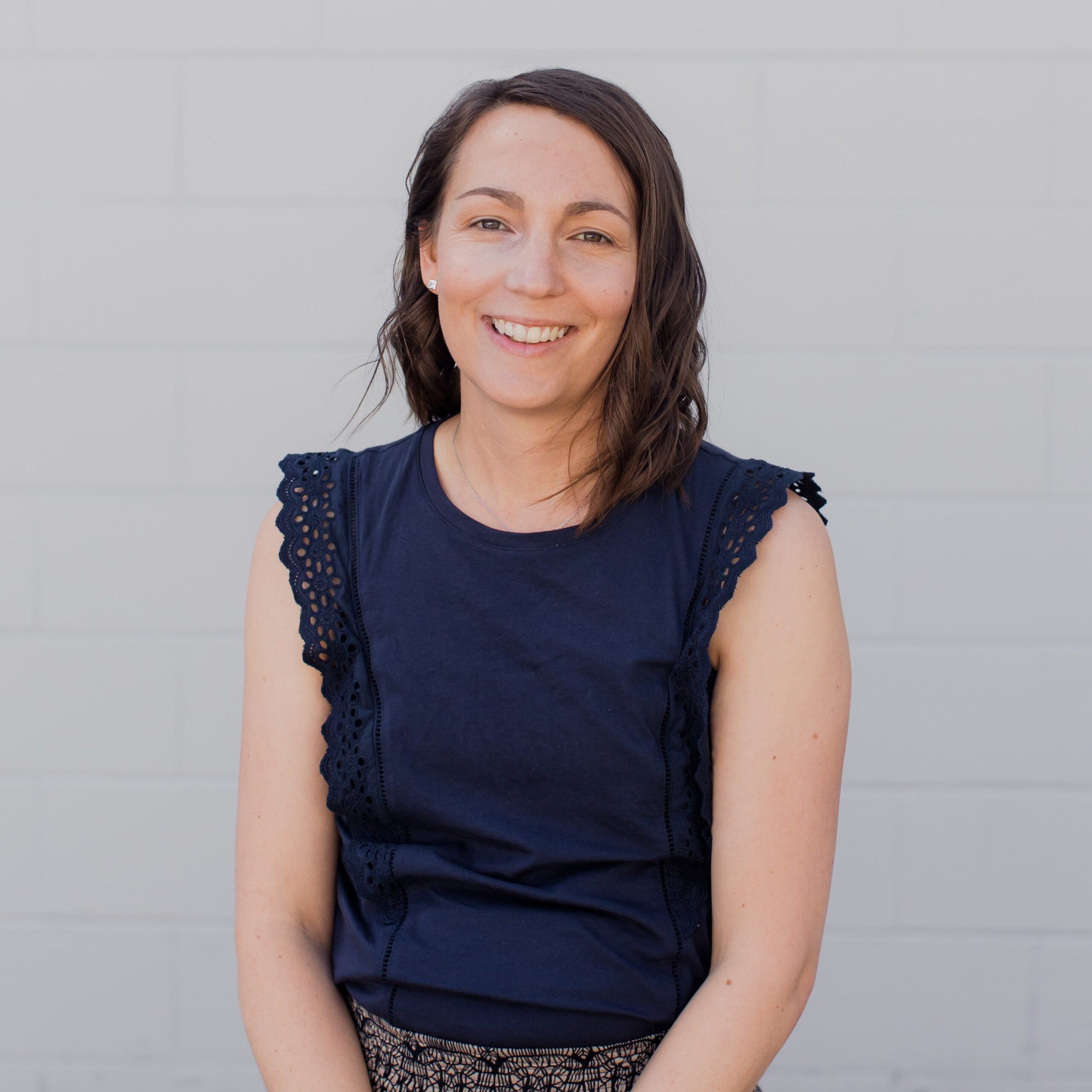 How did I end up with Sunnyside? I married into it!
My previous work with Queensberry Wedding Albums was a great experience in working for a small business. You learn to adapt, and your role is usually varied and interesting – your job title doesn't even cover half the things you end up doing!
Working from home with Sunnyside is a bonus for me, and as a designer I enjoy making great content look good.
For me, what makes Sunnyside stand out is our great customer service and our ability to adapt and change. We are family oriented, and we really try to focus on quality service and quality products.
When I'm not creating and designing fresh Sunnyside content, I enjoy calligraphy, gardening, traveling and DIY. I'm a mum of two kids, and the things that are important to me are faith, hope and love.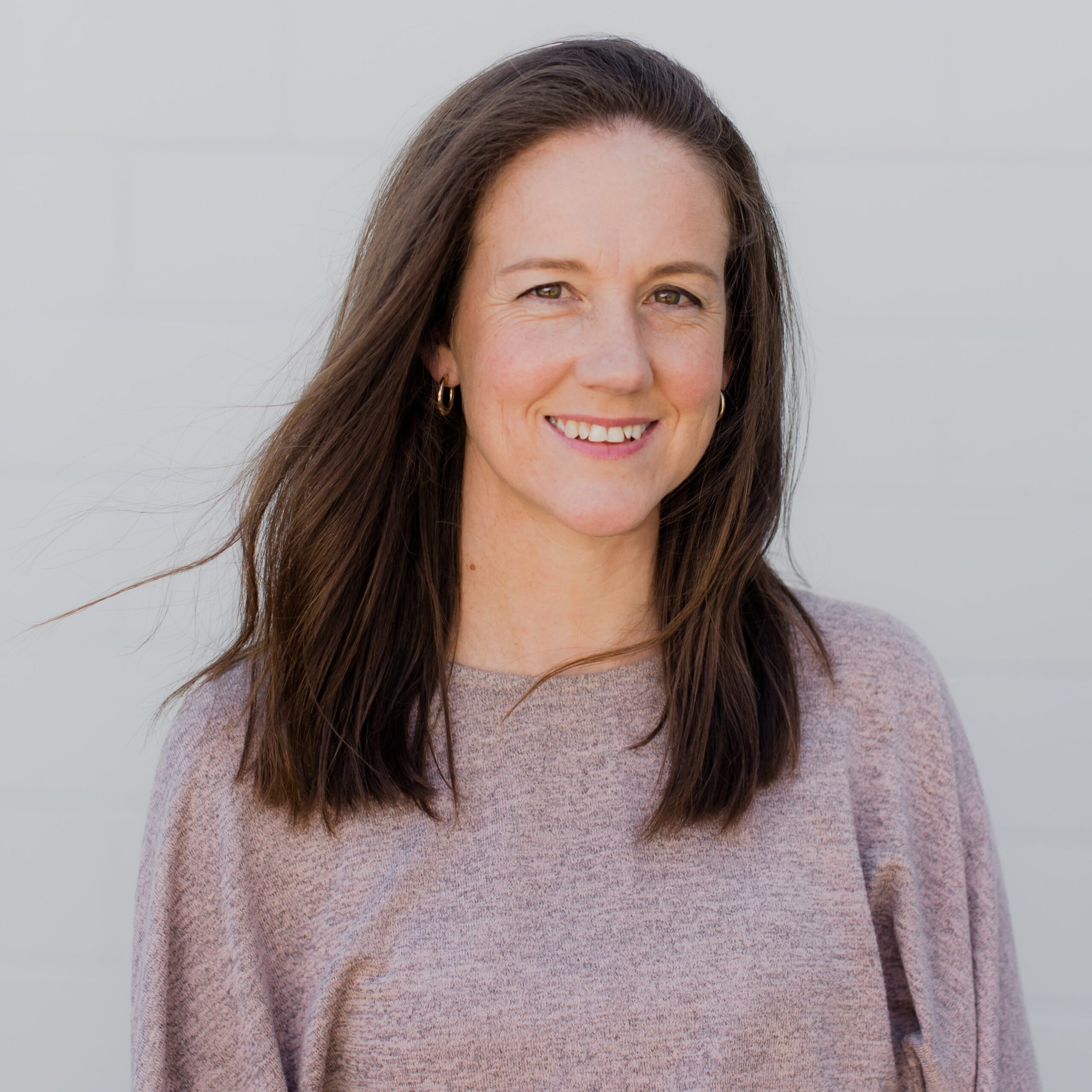 Something I love about my job is talking with people all over New Zealand!
My previous role was as a Travel Consultant, and that really developed my sales and phone skills. When Kurt mentioned that he was looking to employ a part-timer, I happened to be looking for work I could do from home. So this is the perfect job!
It's satisfying to personally ensure the Sunnyside experience is friendly and helpful for suppliers and customers alike. As a bonus, I especially enjoy seeing pictures of completed jobs. It's great to know you were a part of that project.

Honesty and kindness are important to me, and I appreciate the family vibe we have here at Sunnyside and the people who make up my work team.
When I'm not managing the phone line, I enjoy running, home design and spending time with my husband and three children.
The best part of my job is hearing someone say, "Wow, thanks for all your help!"
I previously worked in the Automotive industry, but after my son was born, I was keen to find work I could do from home while using my customer skills and service order experiences.
I love the fact that Sunnyside is such a family-oriented company. It feels like I'm catching up with family friends, rather than work colleagues, and it gives our business a personal approach.
Family and friends are the most important things to me. I've been married for 3 years and have an amazing little boy. I enjoy taking him on adventures, and we love to go camping as a family.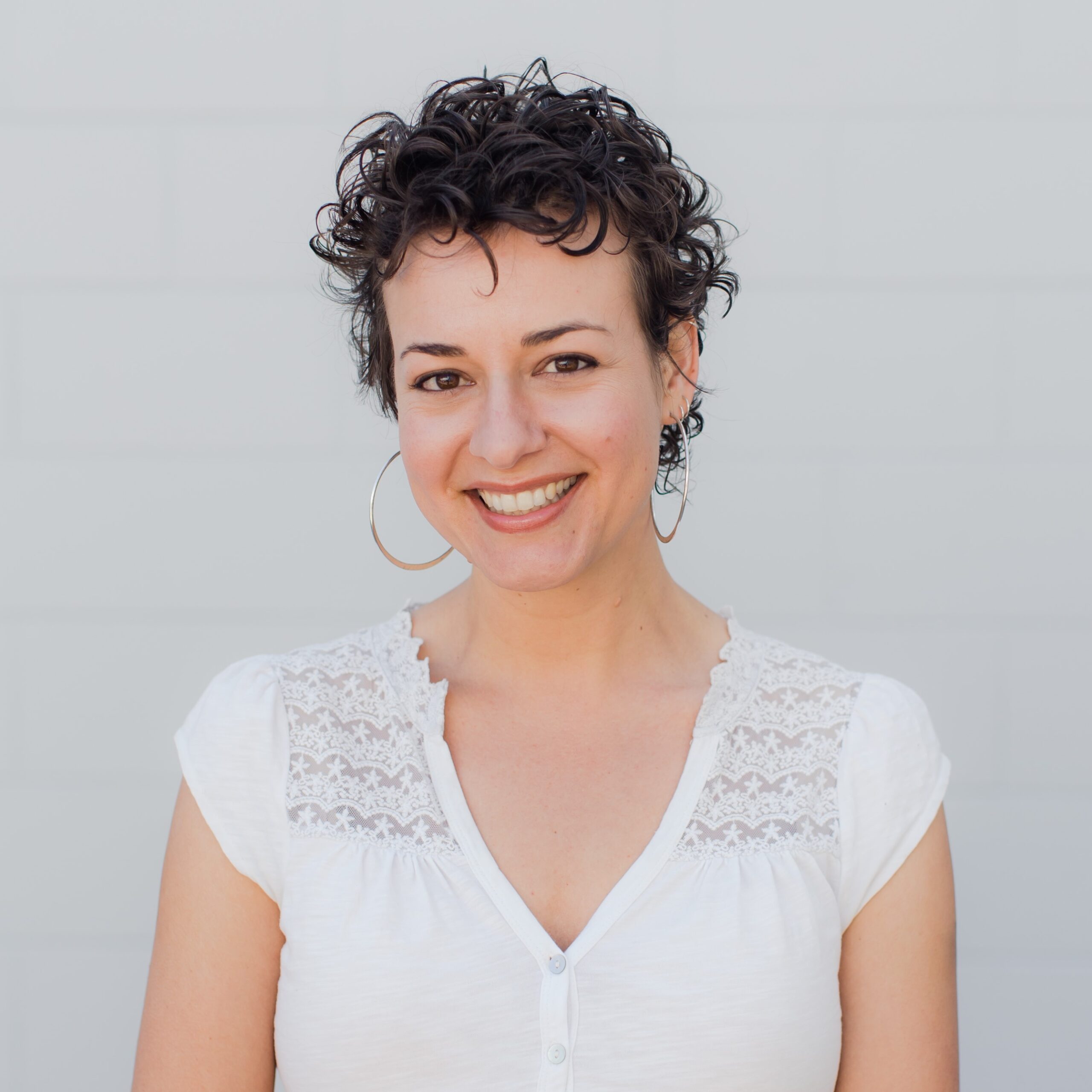 Emma / Marketing & Communications
After eleven years in aviation and humanitarian work – including a 3-year stint living in Papua New Guinea – the Kiwi building scene is a new one for me!
Communications and writing/editing have always been my passion, so it's exciting to add my hand to the mix of skills that make up the diverse Sunnyside team.
I like the friendly, down-to-earth vibe of the company, the focus on staff well-being and job fulfillment, and the way we all work together to ensure customers are served with the utmost quality and care.
Outside of work, I enjoy writing music or chilling with a book. It's hard to tear me away from anything to do with cooking or baking, and I love dancing, exploring green places, and hanging out with my crazy Italian-Scottish family.
Suppliers of Great Quality Clear Plastic Roofing Material & Products in New Zealand - Family business, Family values
Hi,
I'm Kurt, the third generation to sit in the Sunnyside driver's seat.
At Sunnyside, we provide our customers with great-value, quality polycarbonate roofing supplies backed by excellence in customer service.
Quality products
We offer a whole range of quality clear plastic roofing products, shade solutions, spouting, as well as all the necessary accessories you'll need.  Our stores in Auckland and Christchurch deliver nationwide to all cities including Wellington and Dunedin.
Customer satisfaction guaranteed
When you deal with the owner-operator of this family business (that's me) you'll always enjoy personal service, good relationships and customer satisfaction. That's why we have 100% positive feedback from our Trade Me customers.
And a truly personal approach
We believe we can