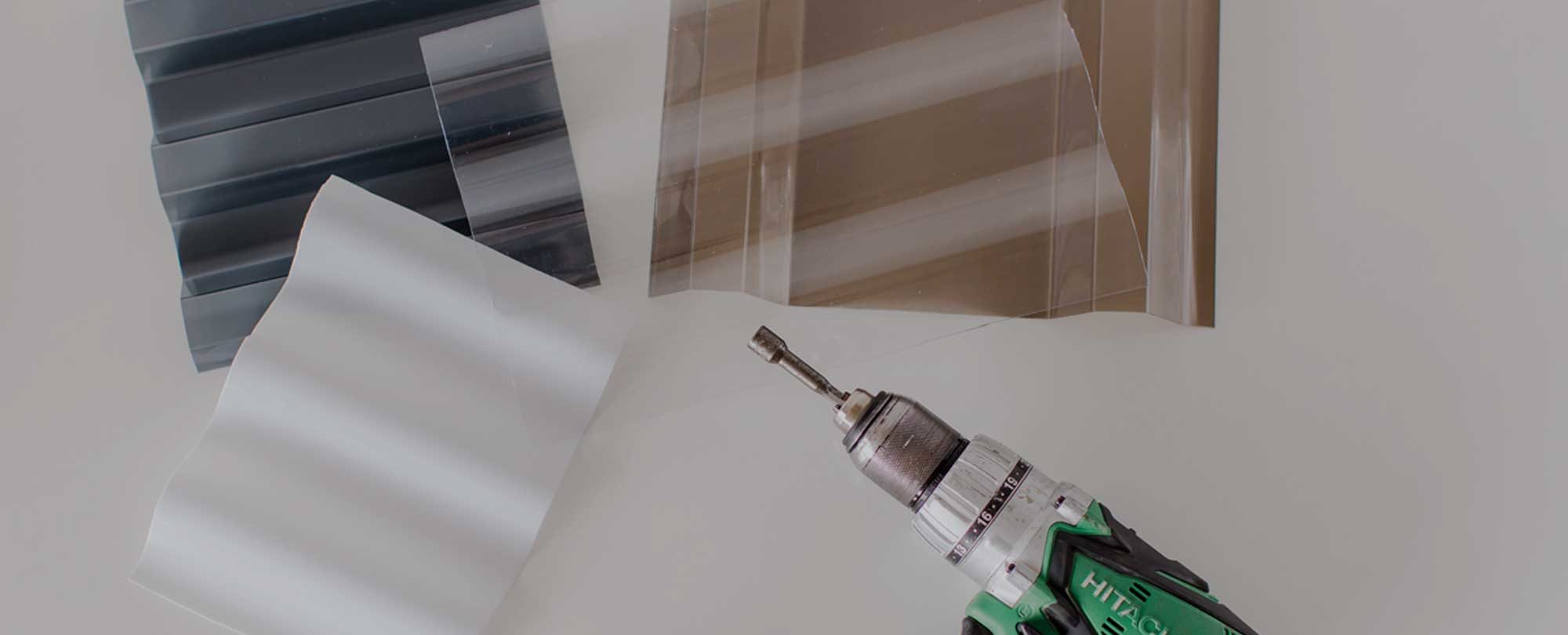 Contact Us
AUCKLAND STORE
09 390 4414
26 Dolbear Street
Titirangi
CHRISTCHURCH STORE
03 365 1798
171 Ashley Street
Rangiora
*Please do not contact for online orders (including South Island), our Auckland store manages these.
IMPORTANT INFORMATION
Open Mon-Sat by arrangement, please call us first to arrange a time as we operate from a residential address.
We accept EFTPOS (no credit cards), cash or cheque upon pick up.
Generally not available on public holidays and long weekends.
---
FOR ALL ONLINE ORDERS
info@sunnyside.co.nz
0800 047 866
Contact us for a free, no obligation sample to be sent.
---
Got a Polycarbonate Roofing Question? Send it through, and we'll be happy to help.