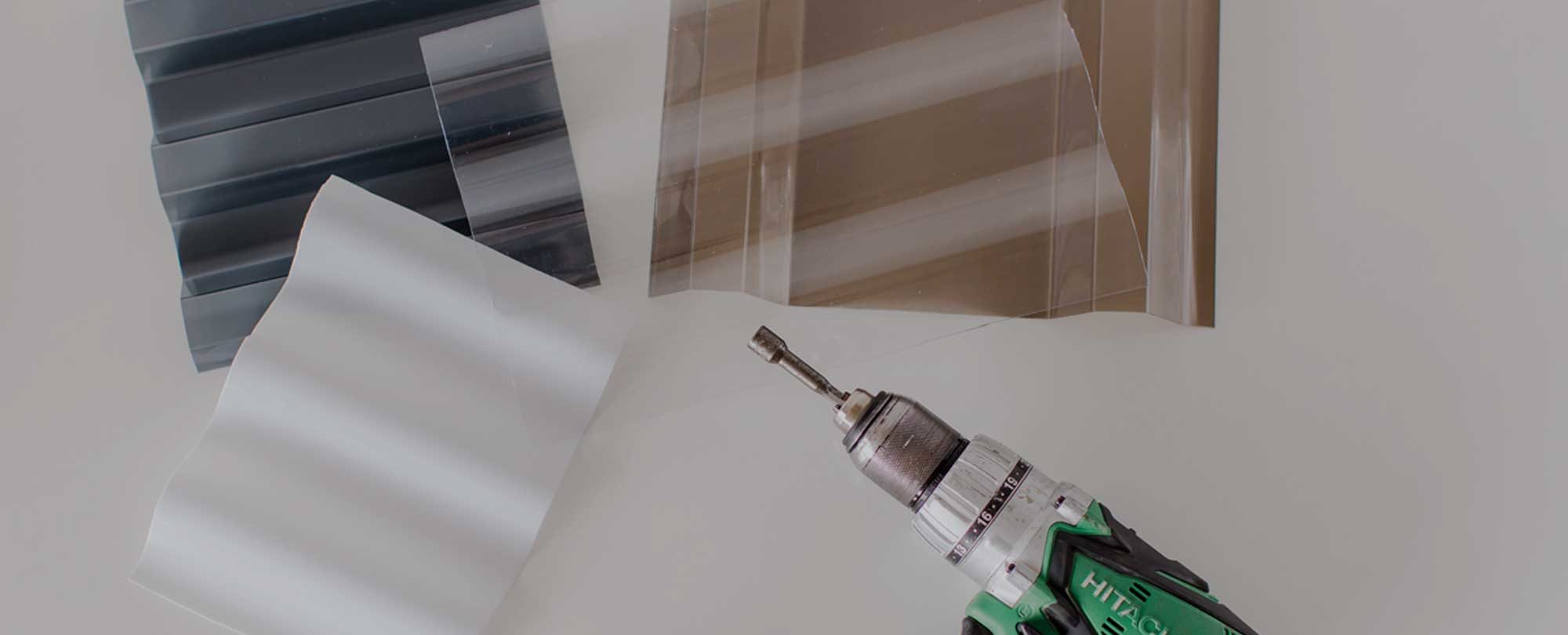 Contact Us
AUCKLAND STORE
09 390 4414
26 Dolbear Street
Titirangi
CHRISTCHURCH STORE
03 365 1798
171 Ashley Street
Rangiora
*Please do not contact for online orders (including South Island), our Auckland store manages these.
IMPORTANT INFORMATION
Open Mon-Sat by arrangement, please call us first to arrange a time as we operate from a residential address.
We accept EFTPOS, cash or cheque upon pick up.
Generally not available on public holidays and long weekends.
---
FOR ALL ONLINE ORDERS
info@sunnyside.co.nz
0800 047 866
Contact us for a free, no obligation sample to be sent.
---
Got a polycarbonate roofing question? Want to know more about clearlite roofing sheets?

Send your questions through, and we'll be happy to help.

We deliver nationwide across NZ including Auckland, Hamilton, Tauranga, Wellington, Christchurch & most other places!