Our Rangiora store will be closed 9 – 21 Feb
Auckland and Starcover premium deliveries (online or phone orders) will still be available during this time
---
Call: 09 390 4414
Text: 027 274 4414
---

---
Best value polycarbonate roofing in NZ
---
Buy online with nationwide delivery
---
Stores in Auckland and Christchurch
---
---
Over 3,000 happy polycarbonate customers
---
100% positive feedback on Trade Me
---
In business for over 50 years
---
"Look all you like but you won't and can't find better people to deal with. My best Trade Me purchasing experience to date… WELL DONE TEAM A+ TRADER"Glen
SUNCOVER polycarbonate roofing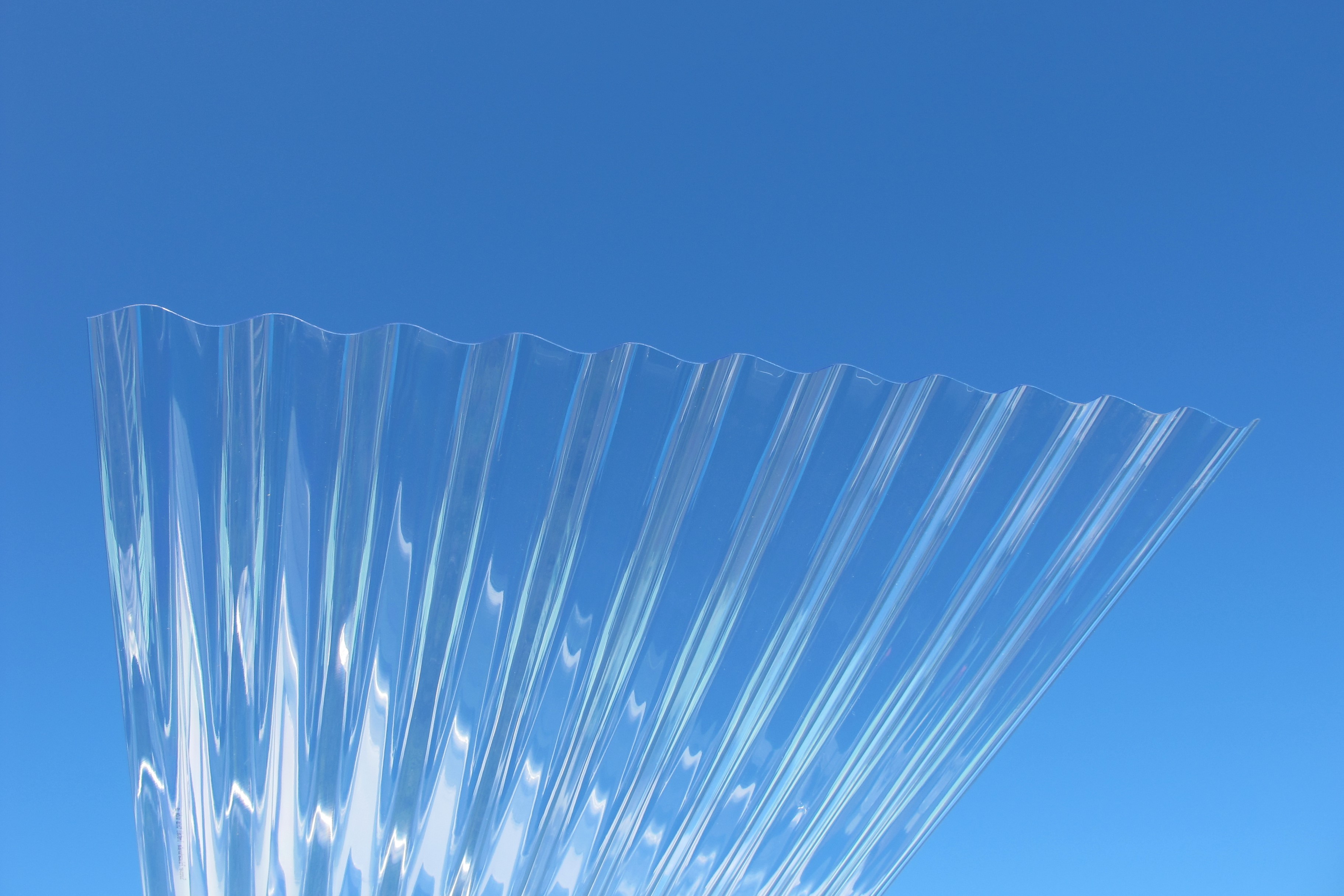 + Pick up from Auckland or Christchurch
+ Delivery in Auckland $35
99.5% UV protection
10 year warranty against discolouration and breakage
Colours: clear, bronze tint
Available in corrugate
-2.4m $27
-3.0m $34
-3.6m $41
-4.2m $49
-4.8m $56
STARCOVER premium polycarbonate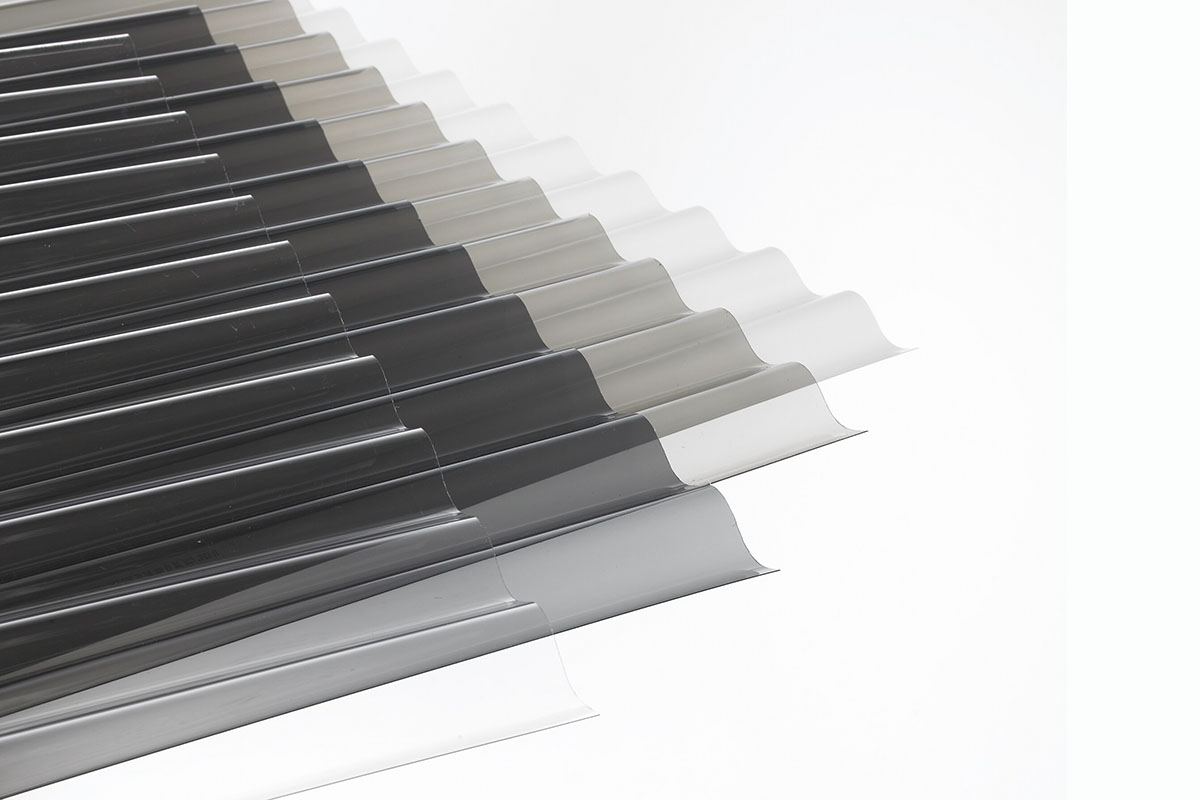 + No pick up available (delivery only)
+ Nationwide delivery $35
99.9% UV protection
15 year warranty (thicker UV coating than SUNCOVER)
Colours: clear, bronze tint, grey tint, opal (white)
Available in corrugate, Greca or 5-Rib
-1.8m $28
-2.1m $33
-2.4m $38
-2.7m $42
-3.0m $47
-3.6m $56
-4.2m $66
-4.8m $75
-5.4m $84
-6.0m $94
-7.2m $112
-Custom lengths available
"An excellent trader with a great product. A gentleman whom I would highly recommend to all others. Good communication, excellent service and very helpful. Many thanks!"Ian
Free delivery on orders over $700!
Auckland store:

09 390 441
Text: 027 274 4414
26 Dolbear Street
Titirangi

Christchurch store:

03 313 2325
171 Ashley Street
Rangiora
Open Monday to Saturday by arrangement, please call us first to arrange a time.
---
For all online or phone orders:
---
Order online.
Join over 3,000 happy customers!
---
---
Request a sample:
Contact us for a free no-obligation sample to be couriered to you.
We have the best value Polycarbonate Roofing in NZ. We do this by keeping extremely low overheads – not by compromising on quality.
We have plastic roof sheeting suppliers in Auckland & Christchurch and can deliver NZ wide.
We've been in the building industry since 1963, both on the tools and supplying materials.
We would never sell something we wouldn't be happy using ourselves.