Our Christchurch store will be closed 12-21 Feb.
0800 047 866 | info@sunnyside.co.nz
Welcome to Sunnyside - Quality Clear Polycarbonate Roofing, Dependable Service
If you're looking for great-value polycarbonate roofing, you'll find it at Sunnyside. We provide Laserlite, Twinwall and more clearlite roofing options. The good news is, because you're dealing with the owner-operator of a family business, we promise you'll always get quality roofing backed by dependable service.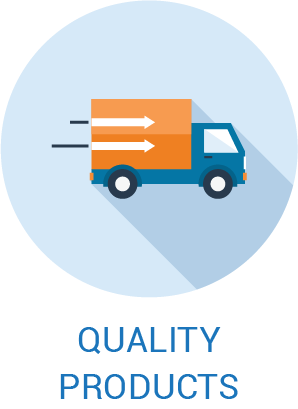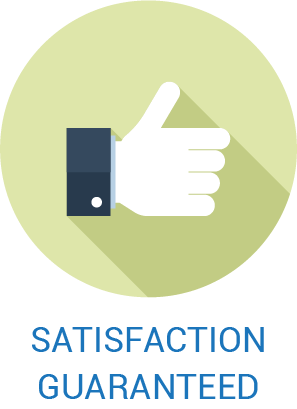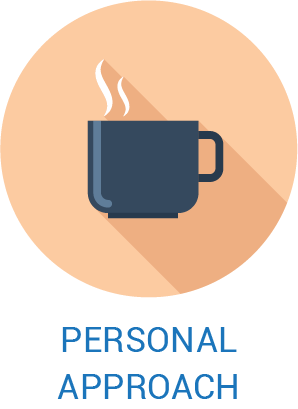 Devon is the fourth generation to join our family business and is the star of our radio commercials, magazine ads and online videos. To meet Devon, and to check out our 'How To' videos, click here >>