Laserlite 1000 Premium Polycarbonate
$36 – $196
Description
LASERLITE 1000 premium polycarbonate roofing sheets (previously called Starcover premium)

Not available for pick up (sent direct from factory) – nationwide delivery $35 (click here to view delivery map)
This has a thicker UV protective coating than the Suncover standard product, giving it a longer warranty
-25 year light transmission and 15 year performance warranty
-Premium quality polycarbonate clear plastic roofing sheets available in corrugate, Greca and 5-Rib
-Suitable for commercial buildings, designer homes…and much more!
Click here to view our polycarbonate roofing forums and ask any questions about the product.

---
Prices:
Clear, bronze tint, grey tint or opal (opal not available in Greca or 5-Rib)
Corrugated, Greca or 5-Rib
Corrugated or Greca prices
-1.8m $36
-2.1m $41
-2.4m $47
-2.7m $53
-3.0m $59
-3.6m $71
-4.2m $82
-4.8m $94
-5.4m $106
-6.0m $117
-7.2m $141

5-Rib prices
-1.8m $49
-2.1m $58
-2.4m $66
-2.7m $74
-3.0m $82
-3.6m $98
-4.2m $115
-4.8m $131
-5.4m $147
-6.0m $164
-7.2m $196
Accessories
Polycarbonate fasteners from $35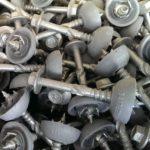 Noise stop tape $36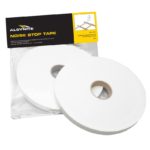 Polycarbonate flashings from $59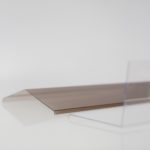 Metal back channel from $72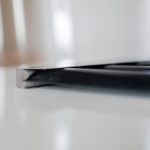 Foam infill from $3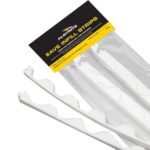 ---
Specifications:
-Up to 840mm wide (760mm cover)
-0.8mm thick
-99.9% 4th generation UV protection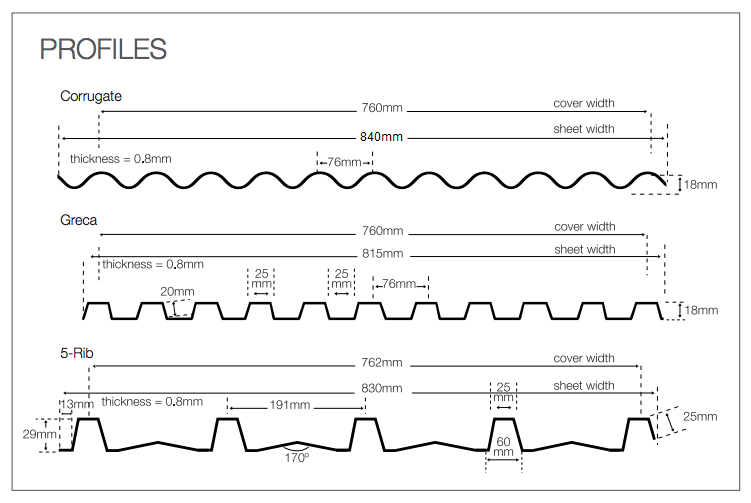 Note: The 5-Rib profile fits Dimond Styleline, Metalcraft T-Rib, or Trimdek roofing profiles.
Light transmission / Heat reduction:

---
Installation, brochure, warranty and BRANZ appraisal:

We can also supply Laserlite 2000+ and Laserlite 3000 (shown in the brochure) up to 7.2m long.
As a price guide (incl. GST):
Laserlite 2000+ from $38/m2
Laserlite 3000 from $51/m2