Laserlite 1000 Premium Polycarbonate
$36 – $196
Description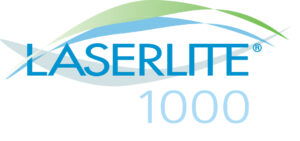 LASERLITE 1000 premium polycarbonate roofing sheets (previously called Starcover premium or Eurolite)
The Laserlite brand has been around for years, and is some of NZ's highest performing roofing. This has a thicker UV protective coating than the Suncover and other entry level products, giving it a longer warranty. It's also available in 3 profiles and 4 colours.
Not available for pick up (sent direct from factory) - delivery available nationwide (click here for delivery map)
25 year light transmission and 15 year performance warranty
Premium quality polycarbonate clear plastic roofing sheets available in corrugate, Greca and 5-Rib
Suitable for commercial buildings, designer homes…and much more!
---
Colours: Clear, bronze tint, grey tint or opal (opal not available in 5-Rib)
Profiles: Corrugated, Greca or 5-Rib profile
Corrugated or Greca price
1.8m $36
2.1m $41
2.4m $47
2.7m $53
3.0m $59
3.6m $71
4.2m $82
4.8m $94
5.4m $106
6.0m $117
7.2m $141
5-Rib price
1.8m $49
2.1m $58
2.4m $66
2.7m $74
3.0m $82
3.6m $98
4.2m $115
4.8m $131
5.4m $147
6.0m $164
7.2m $196

Up to 840mm wide (760mm cover)
0.8mm thick
99.9% 4th generation UV protection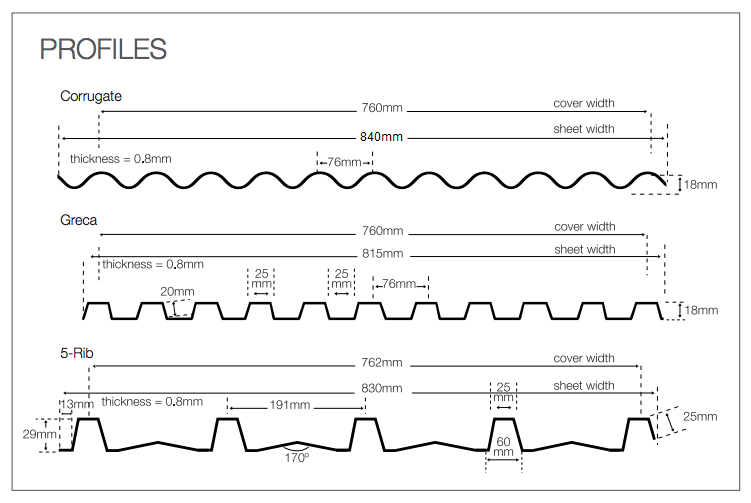 Note: The 5-Rib profile fits Dimond Styleline, Metalcraft T-Rib, or Trimdek roofing profiles.
---
Videos, installation and warranty
Introduction to polycarbonate roofing
Examples of opal and grey polycarbonate pergolas
How to cut polycarbonate roofing
How to install polycarbonate roofing
We can also supply Laserlite 2000+ and Laserlite 3000 (shown in the brochure) up to 7.2m long.
As a price guide (incl. GST):
Laserlite 2000+ from $38/m2
Laserlite 3000 from $51/m2