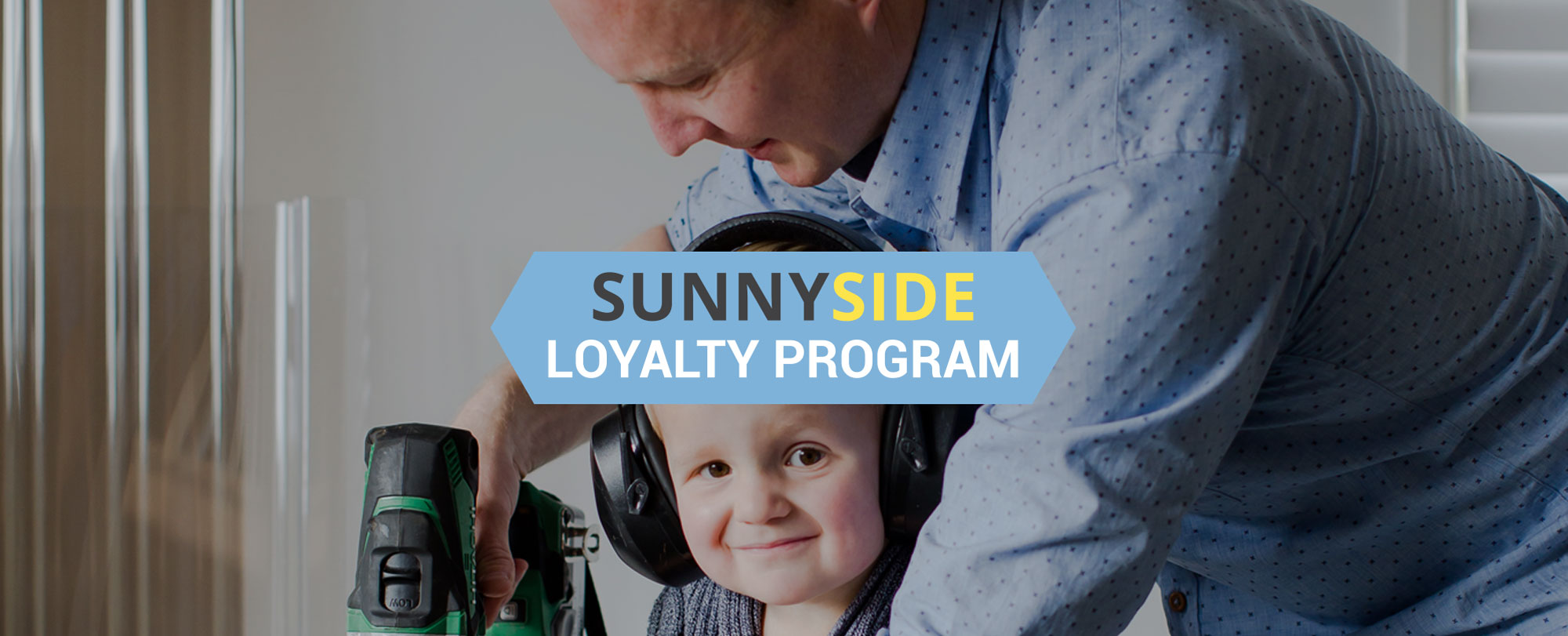 Earn loyalty points and SAVE!
Tradies!
Join the Sunnyside Loyalty Program
You'll get great discounts, exclusive offers, loyalty points and more.
Joining is easy! Just fill in your details and we'll be in touch straight away.
By joining the Sunnyside Tradie Loyalty Program, you agree to receive offers from Sunnyside Ltd.
Architects and Specifiers
Find all the information you need here.
BRANZ summary for all products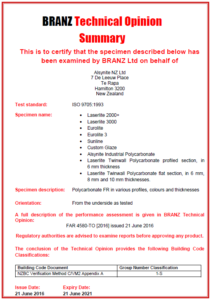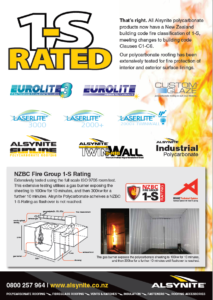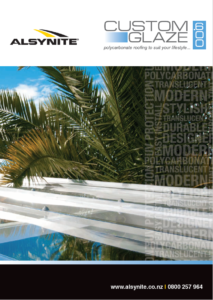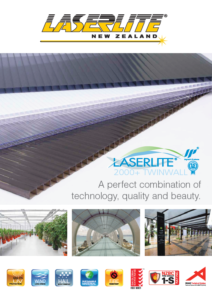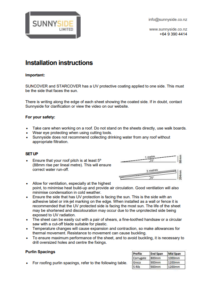 We can also supply Laserlite 2000+ and Laserlite 3000 up to 7.2m long.
As a price guide (incl. GST):
Laserlite 2000+ from $38/m2
Laserlite 3000 from $51/m2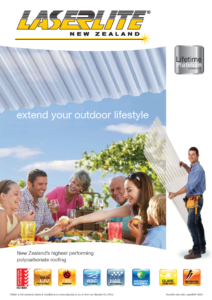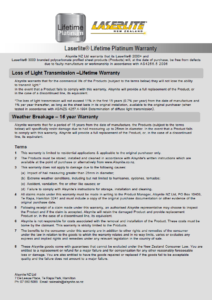 Laserlite 2000+ technical data sheet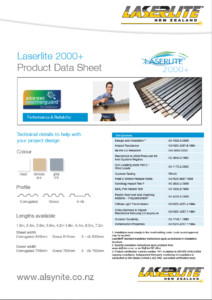 Laserlite 3000 technical data sheet