Marley Downpipes
$39 – $86
Description

Marley downpipes are specifically designed for the New Zealand climate and our salt-laden coastal air. UV resistant and able to handle our harsh summer sun, these downpipes can take on long, hot days with ease. Proudly made in NZ for over 40 years, Marley downpipes come with a 15 year guarantee, as well as the opportunity to return used spouting and downpipes to Marley for recycling.

RP80® 80mm round PVC downpipe has been the most popular downpipe system in New Zealand for over 30 years.
Streamlined design for greater style
Compact 43˚ bends available for greater versatility. E.g. tight soffits or stormwater installs
Adjustable clips with spacers to suit any cladding variation
Available in all 6 different colours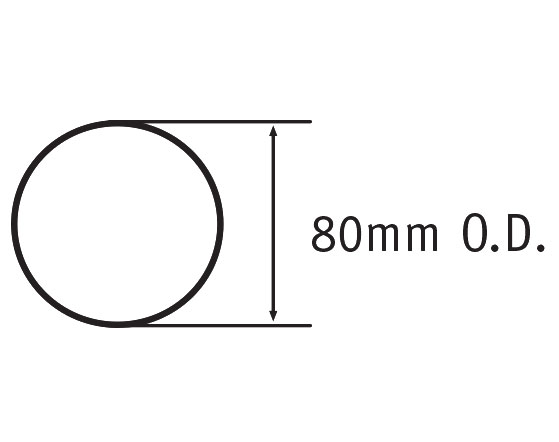 RP65® is a narrower 65mm round plastic downpipe for regions with below average rainfall.
Also for small to medium sized houses with smaller roof areas
Matching range of standard components available
Adjustable clips with spacers suit any cladding variation
Available in white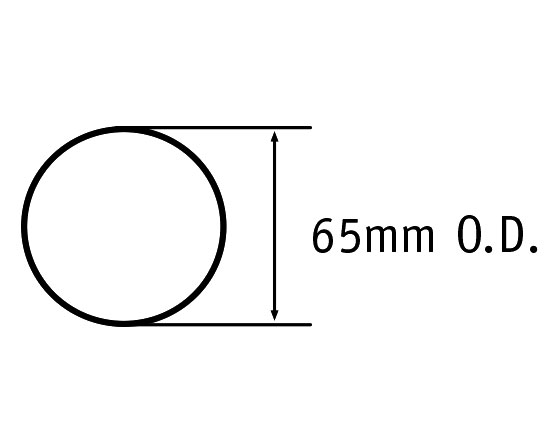 ---
You can also 
email
 or call us with your order. We will send you an invoice for credit card or direct debit payment.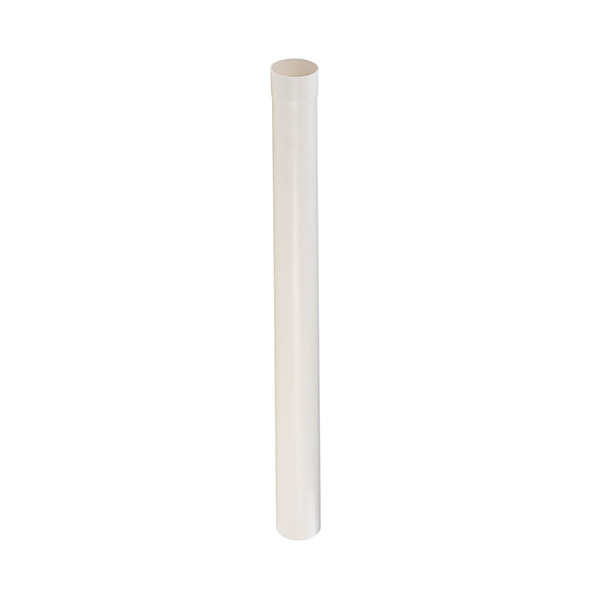 RP-80 Marley RP80 Round PVC Downpipe 80mm 3m (white)
$39
RP-65 Marley RP65 Round PVC Downpipe 65mm 3m (white)
$39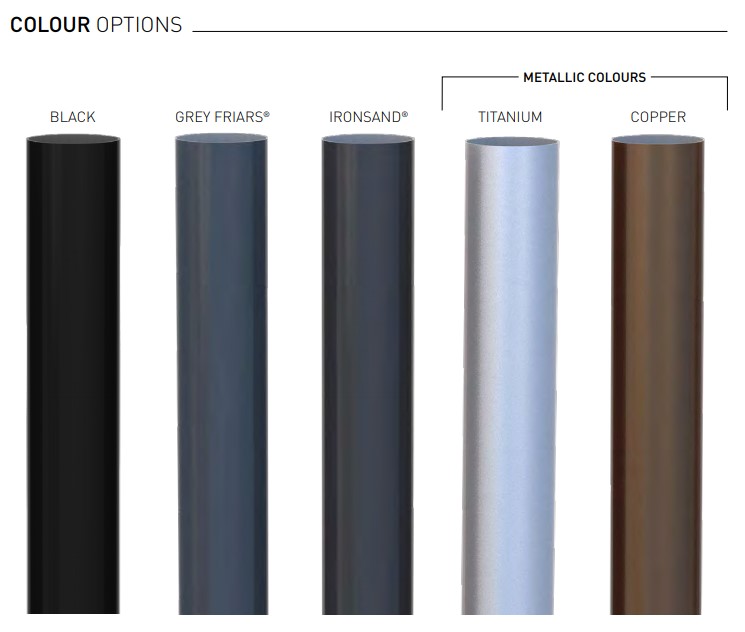 RP80 Marley RP80 PVC Downpipe 80mm 3m (Black, Grey Friars, Ironsand)
$64
RP80 Marley RP80 PVC Downpipe 80mm 3m (Titanium, Copper)
$86

---
All 80mm accessories are available in all 6 colours, the 65mm is only available in white.
RB2-80 Marley 95deg Female to Female Bend 80mm
RB2-65 Marley 95deg Female to Female Bend 65mm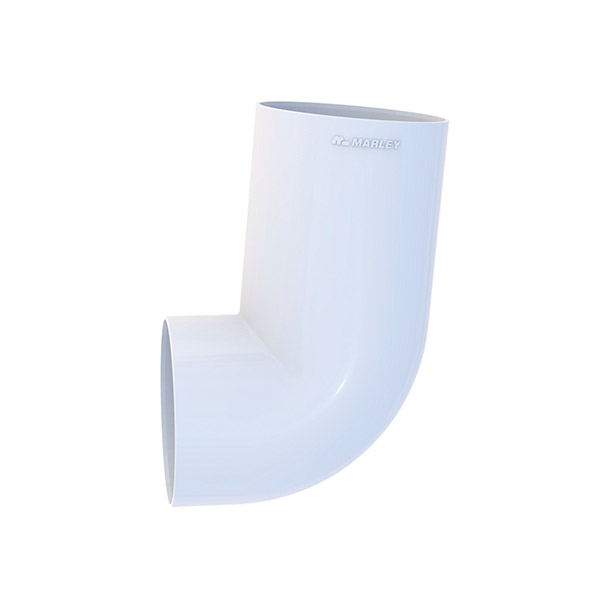 RB4.80 Marley 95deg Male to Female Bend 80mm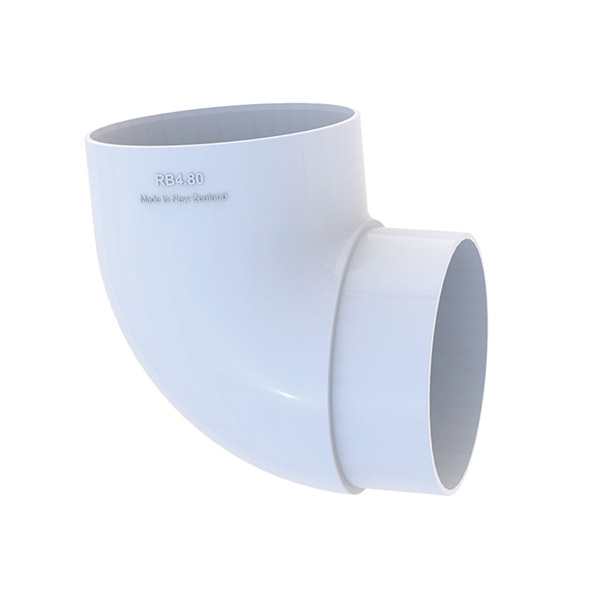 RB3-65 Marley 43deg Female to Female Bend 65mm
RB3-80 Marley 43deg Female to Female Bend 80mm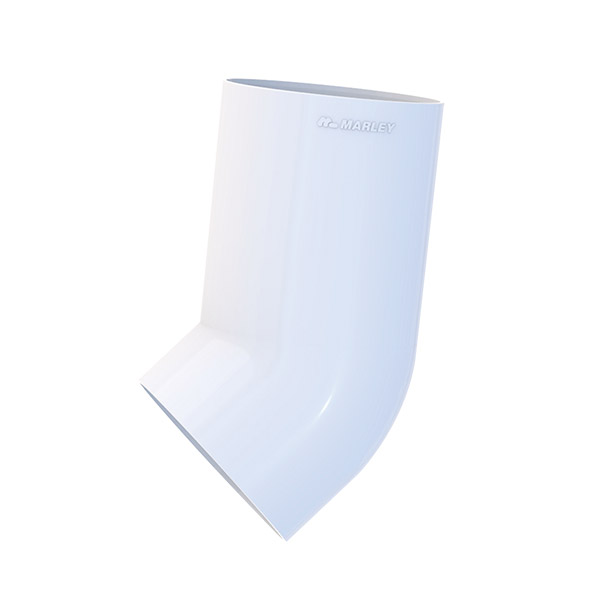 RB5.80 Marley 43deg Male to Female Bend 80mm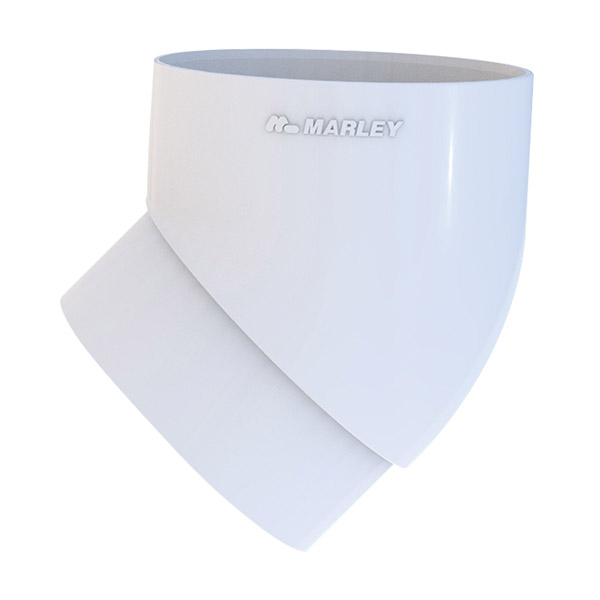 RS-80 Marley Joining Socket 80mm
RS-65 Marley Joining Socket 65mm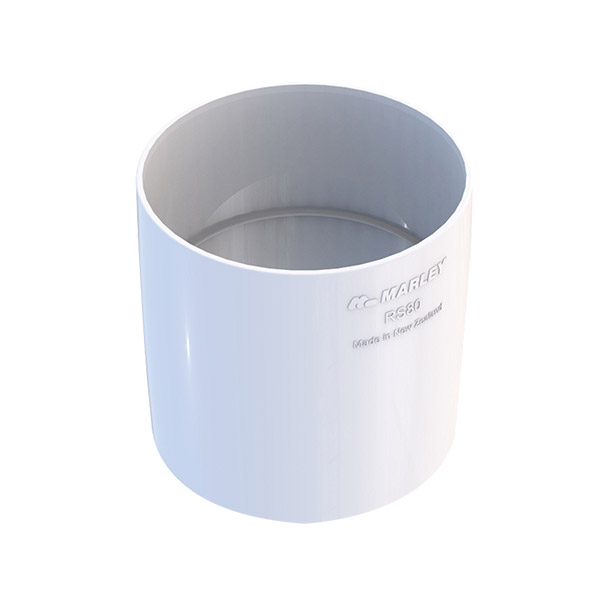 RJ-80 Marley 95deg Junction 80mm
RJ-65 Marley 95deg Junction 65mm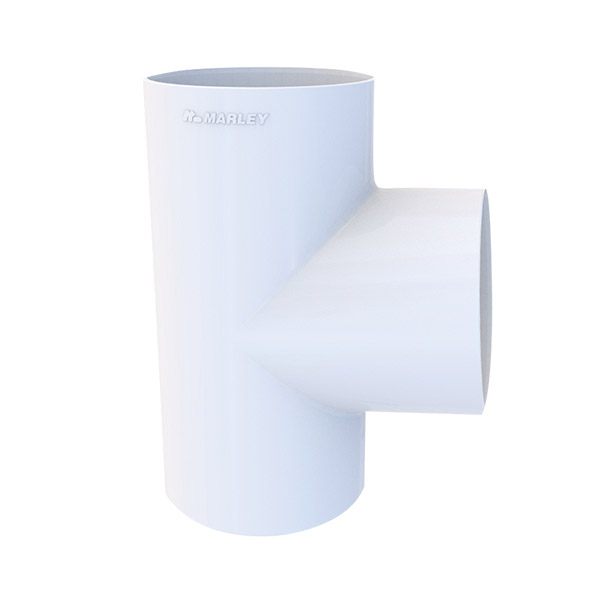 RC-80 Marley Saddle Pipe Clip 80mm
RC-65 Marley Saddle Pipe Clip 65mm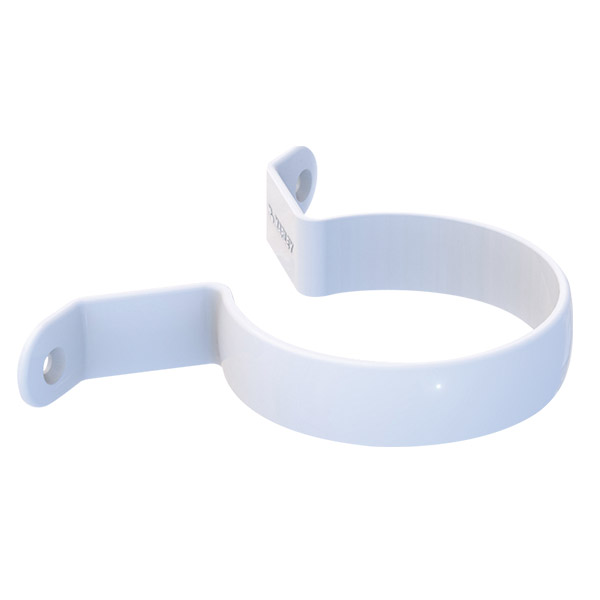 RC2-80 Marley Saddle Pipe Clip 80mm 2-Part
RC2-65 Marley Saddle Pipe Clip 65mm 2-Part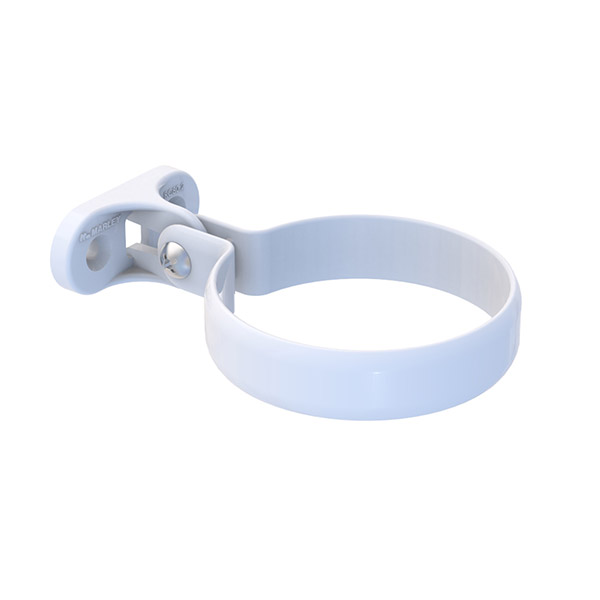 RC80.2S Marley Pipe Clip Spacer 80mm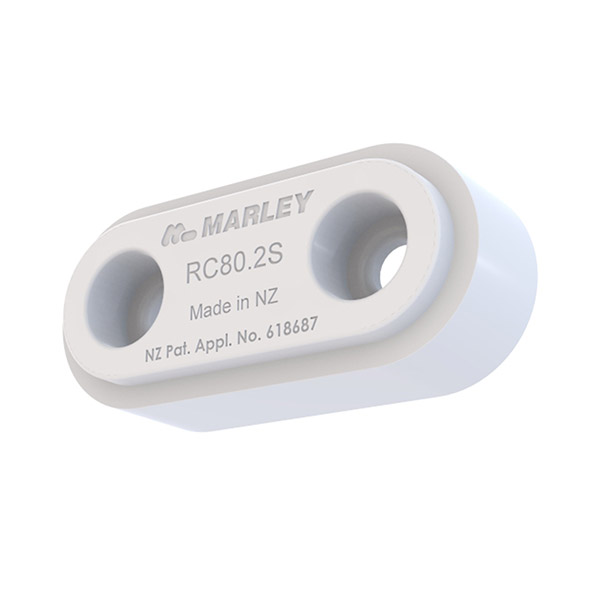 CURVE Marley Curve Leaf and Debris Diverter
---
Specifications, technical and installation
Diameter: 80mm or 65mm
Material: uPVC (Unplasticised PVC)
Bracket System: Flush or stand-off brackets. To be spaced at max 1200mm centres (reduce in high wind areas)
Certified for use with potable water? Yes (certified to AS/NZS 4020)
Environmental certification: ISO 14001, BEP certification
Compatible Marley Spouting systems: Classic™, Stormcloud®, FL2®, Typhoon® (65mm not suitable for Typhoon®)