Marley Typhoon Spouting
$53 – $82
SKU:

N/A
Category: Spouting and Accessories
Tags: coloured guttering, cost of gutters, gutter prices, guttering, gutters, house gutters, marley, metallics, plastic spouting, pvc gutter, spouting, stormcloud, typhoon
Description

Typhoon® has been designed for high rainfall conditions.
Half-round profile, excellent capacity and flow characteristics
Internal brackets for a smooth, contemporary look
Or external brackets for a retro design feature (also makes the inside of the spouting easier to clean)
Available in a range of colours with matching RP80® downpipes – including Metallics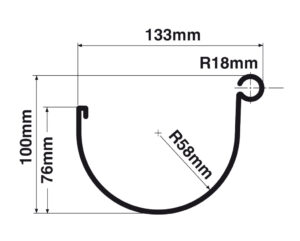 ---
Pricing and availability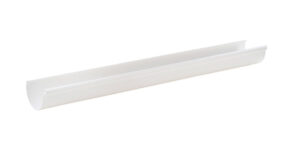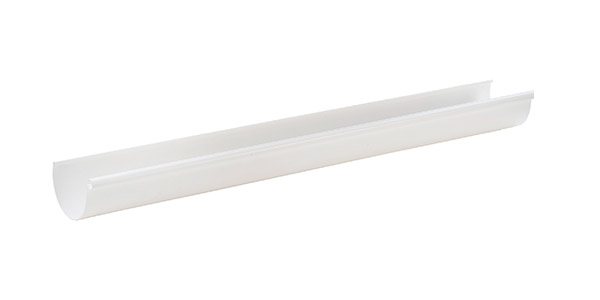 MT1-3 Marley Typhoon PVC Spouting 3m
$53 (white only)
MT1-5 Marley Typhoon PVC Spouting 5m
$81 (white only)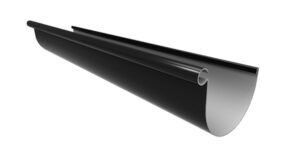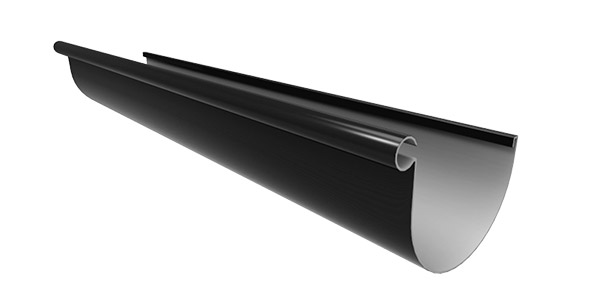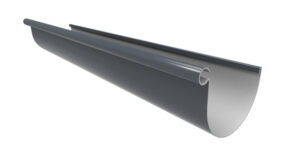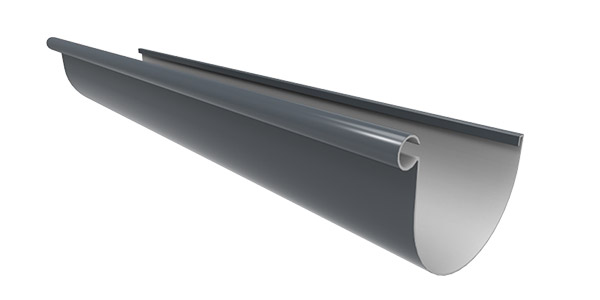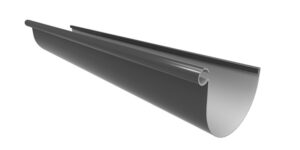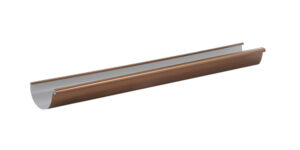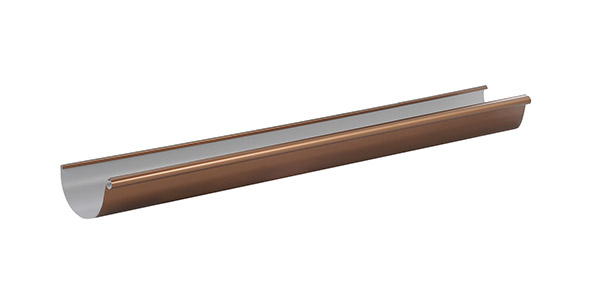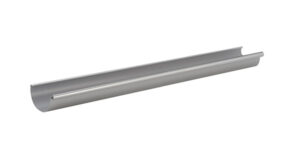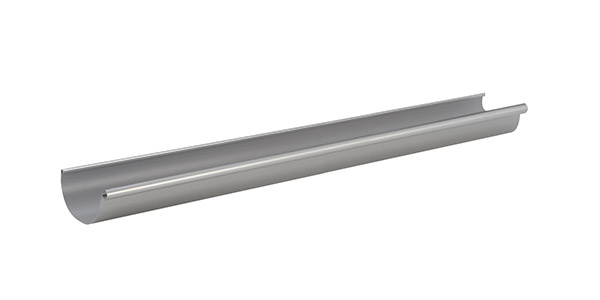 MT1.4 Marley Typhoon PVC Spouting 4m
$78 (Black, Grey Friars, Ironsand only)
$82 (Copper, Titanium only)

Accessories
All accessories are available in all 6 colours.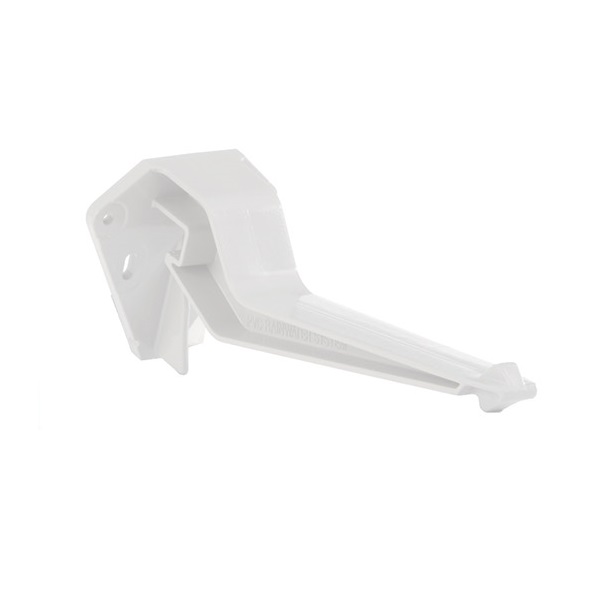 MT2I Marley Typhoon Internal Spouting Bracket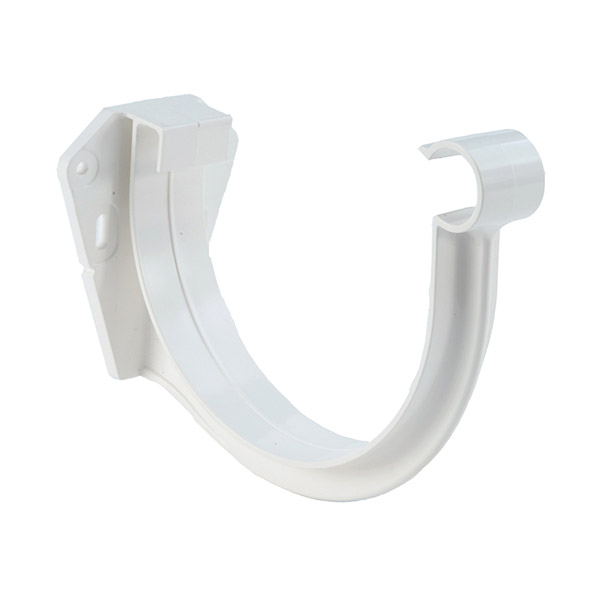 MT2E Marley Typhoon External Spouting Bracket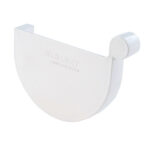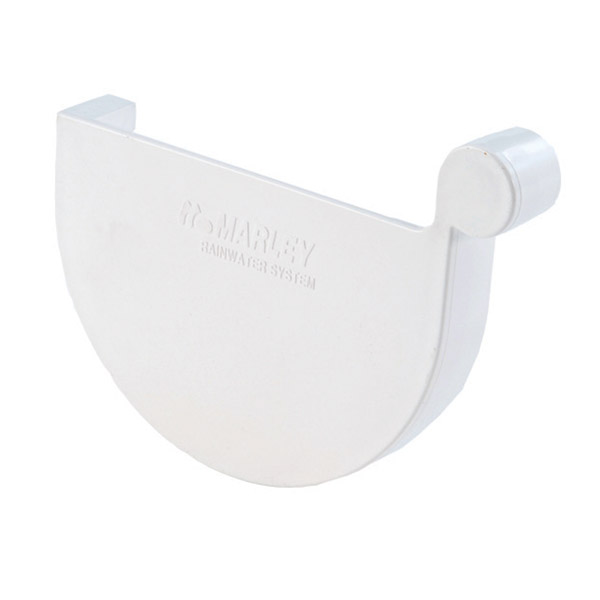 MT3 Marley Typhoon Left Hand Stopend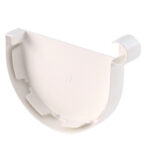 MT4 Marley Typhoon Right Hand Stopend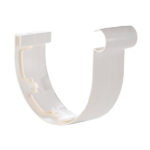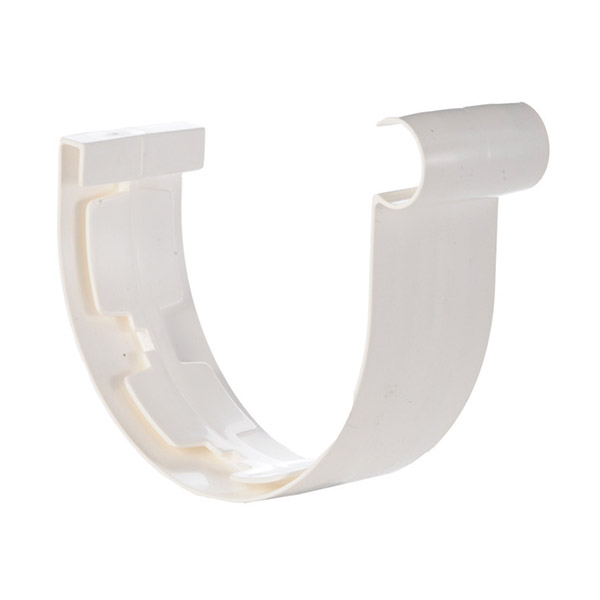 MT5 Marley Typhoon Joiner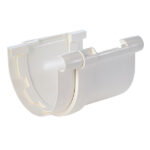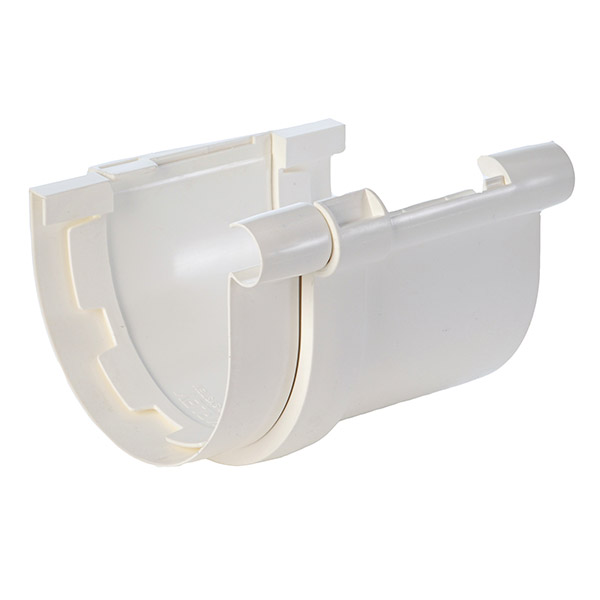 MT17 Marley Typhoon Expansion Joiner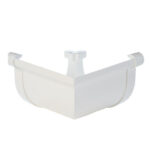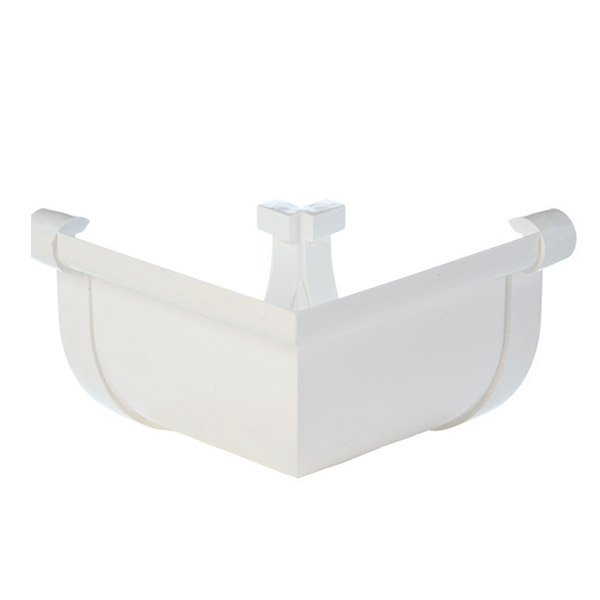 MT6 Marley Typhoon External Angle 90deg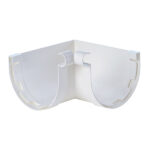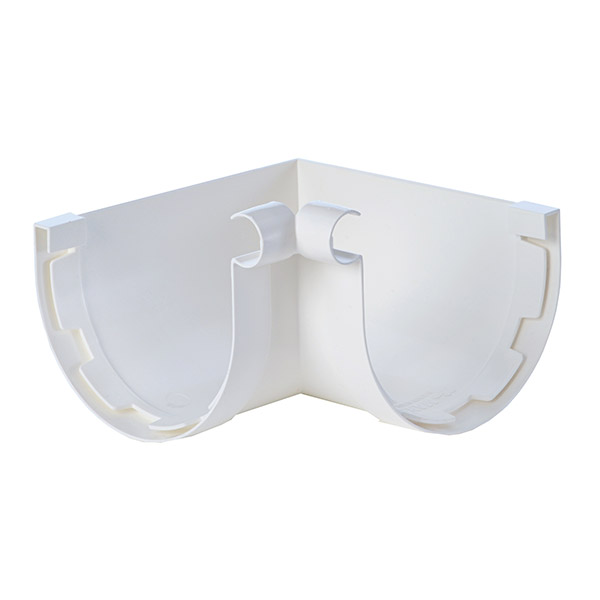 MT7 Marley Typhoon Internal Angle 90deg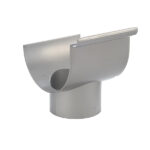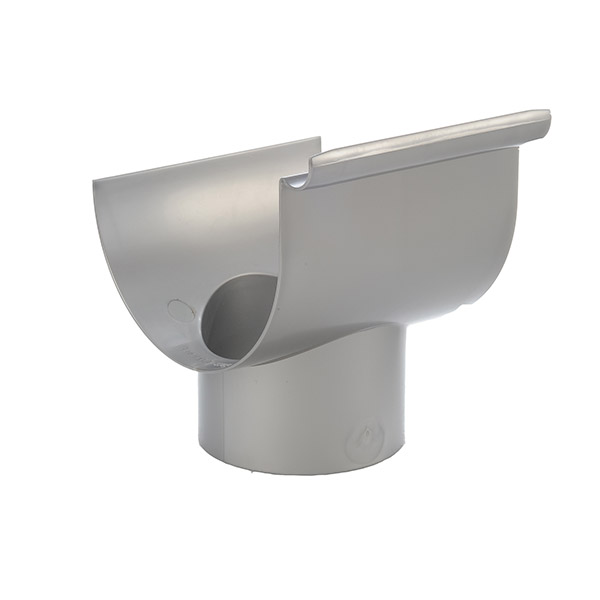 MT11-80 Marley Typhoon Dropper 80mm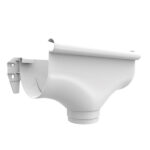 MT8-80 Marley Typhoon Expansion Outlet 80mm
---
Specifications
Effective Cross Sectional Area: 6100mm²
Flow Capacity: 87 litres/minute
Material: uPVC (Unplasticised PVC)
Minimum Recommended Fall: 1:2000
Bracket System: Internal or External bracket options. Both to be spaced at max 500mm centres (reduce to 300mm in high wind or snow prone areas). All Marley Spouting bracket systems create + maintain a 10mm gap between the fascia and the back face of the spouting to allow water to spill to the exterior of the building envelope (as recommended in BRANZ Technical Bulletin Issue 509, "Sizing Gutters and Downpipes", Clause 4.01).
Certified for use with potable water? Yes (certified to AS/NZS 4020)
Environmental certification: ISO 14001, BEP certification
Compatible Marley Downpipe systems: RP80® 80mm Round Downpipe
Required Glue: Marley MCS® Solvent Cement (see component list for colour match/code)
Marley spouting and downpipes are intuitively designed as a modular system, making repair and replacement much simpler. There is a technical element to installing Marley spouting so if you are unsure, Marley recommends you seek advice from a trade professional.
---
Technical, installation and warranty