Devan Water Tanks
$699 – $4,699
Description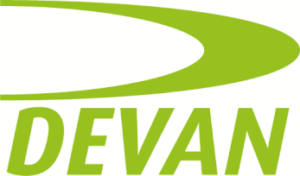 Devan Tanks are manufactured from the highest quality polyethylene. This gives a long life and trouble free service. Polyethylene cannot rot or corrode, and it is ultra violet (UV) stabilised for New Zealand's harsh environment. Devan Tanks offers a no-nonsense 20 year warranty on all domestic use water tanks.
We can now offer Devan Tanks through one of our merchants.
Devan have manufacturing and distribution centres located in Tauranga and Christchurch, with delivery nationwide on their fleet of ten custom built delivery trucks.
The unique Devan space frame provides for maximum strength in the dome of your tank which means it won't pop in when you are installing or servicing your tank nor will snow loading have an effect. Devan Tanks are the only large water tank in New Zealand that come with brass moulded in outlets. Having metal outlets allows for easy plumbing significantly reducing the chance of leaking and help reduce cross threading.
Above ground water tanks are the preferred choice for water collection and storage. You will save time and money on installation with significantly less site preparation.
Maximise the use of your property and water supply, choose from our range of above ground water storage tanks with capacities from 600 litres up to a massive 30,000 litres. Enjoy leak-free, convenient storage that offers easy access.
20 year warranty on all domestic tanks
Free delivery nationwide (check for remote locations or islands first)
11 different colours
---
You can order online, or 
email
 or call us with your order. We will send you an invoice for credit card or direct debit payment.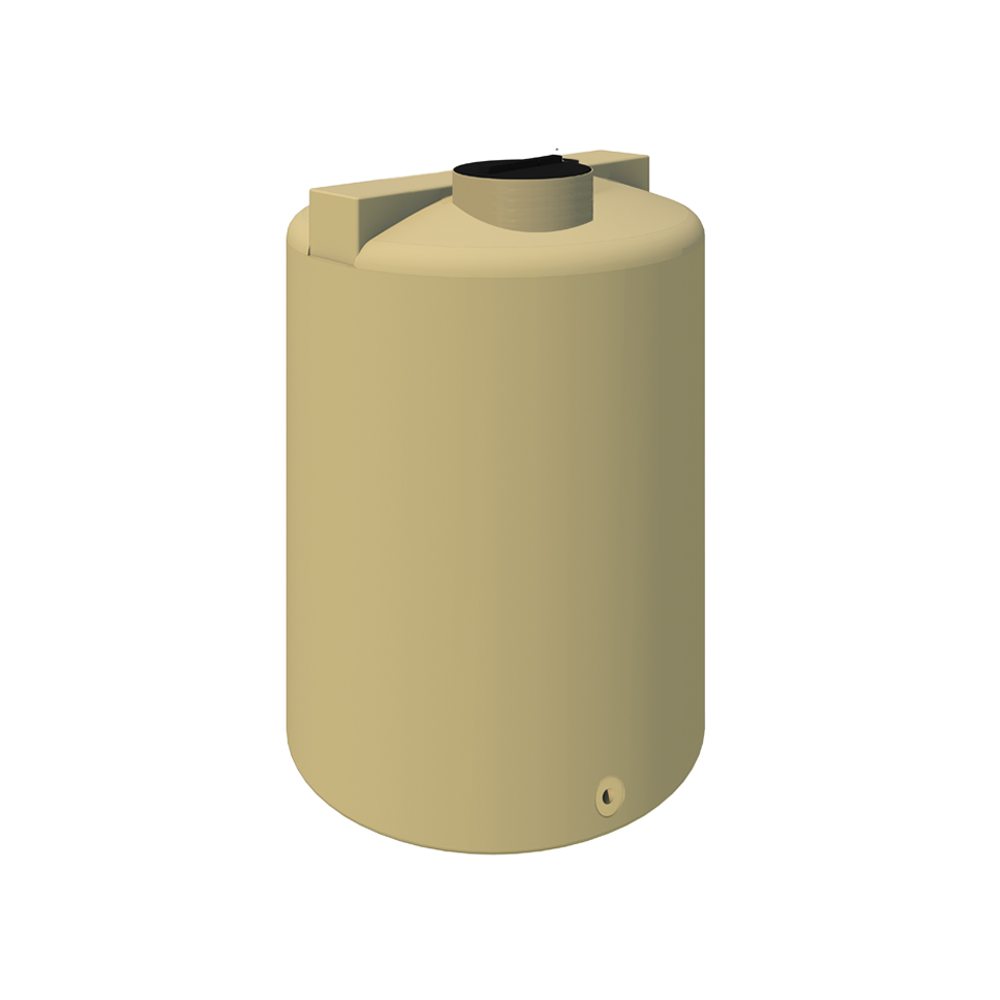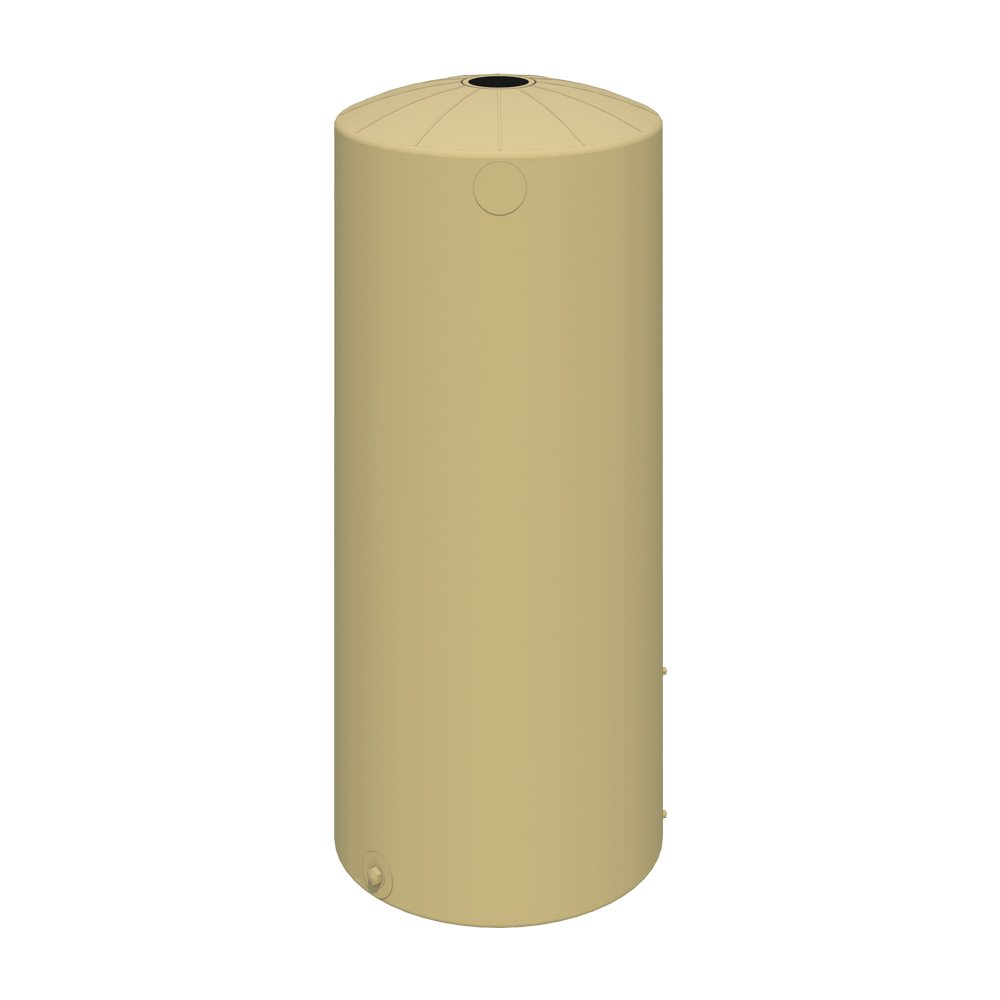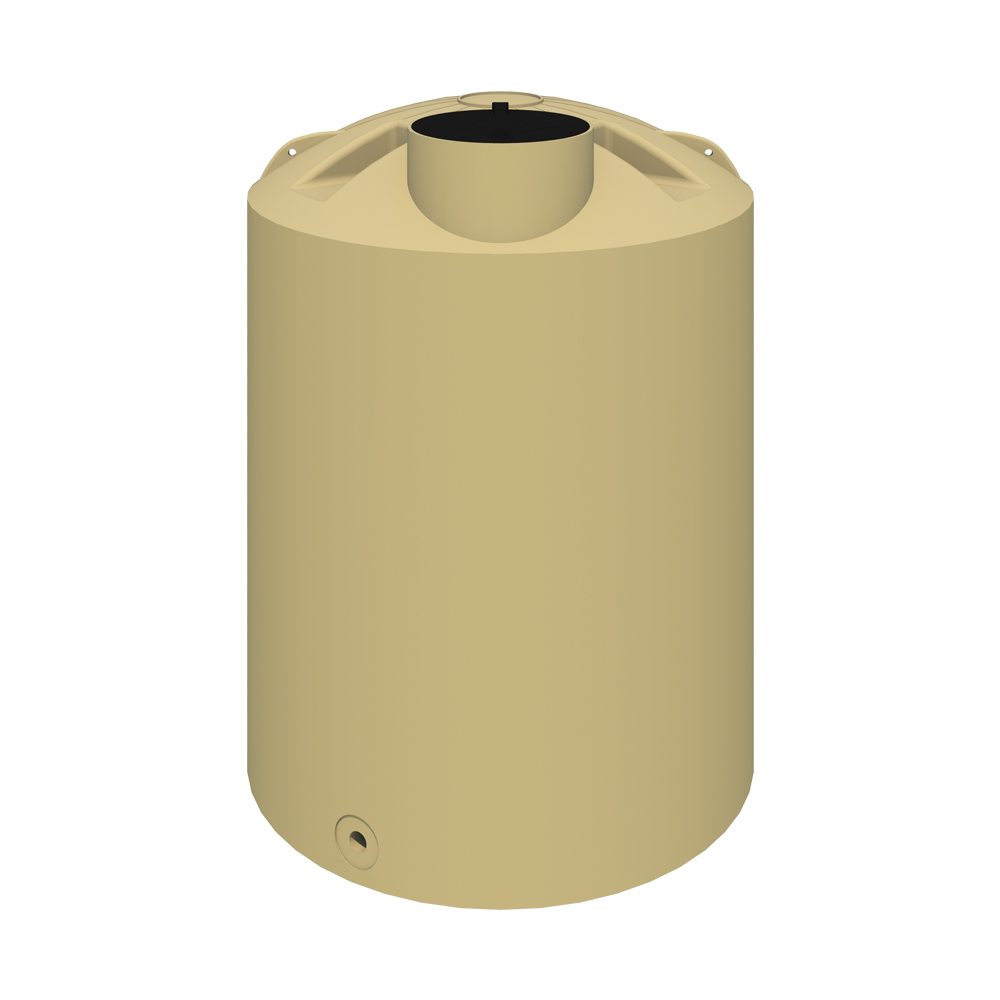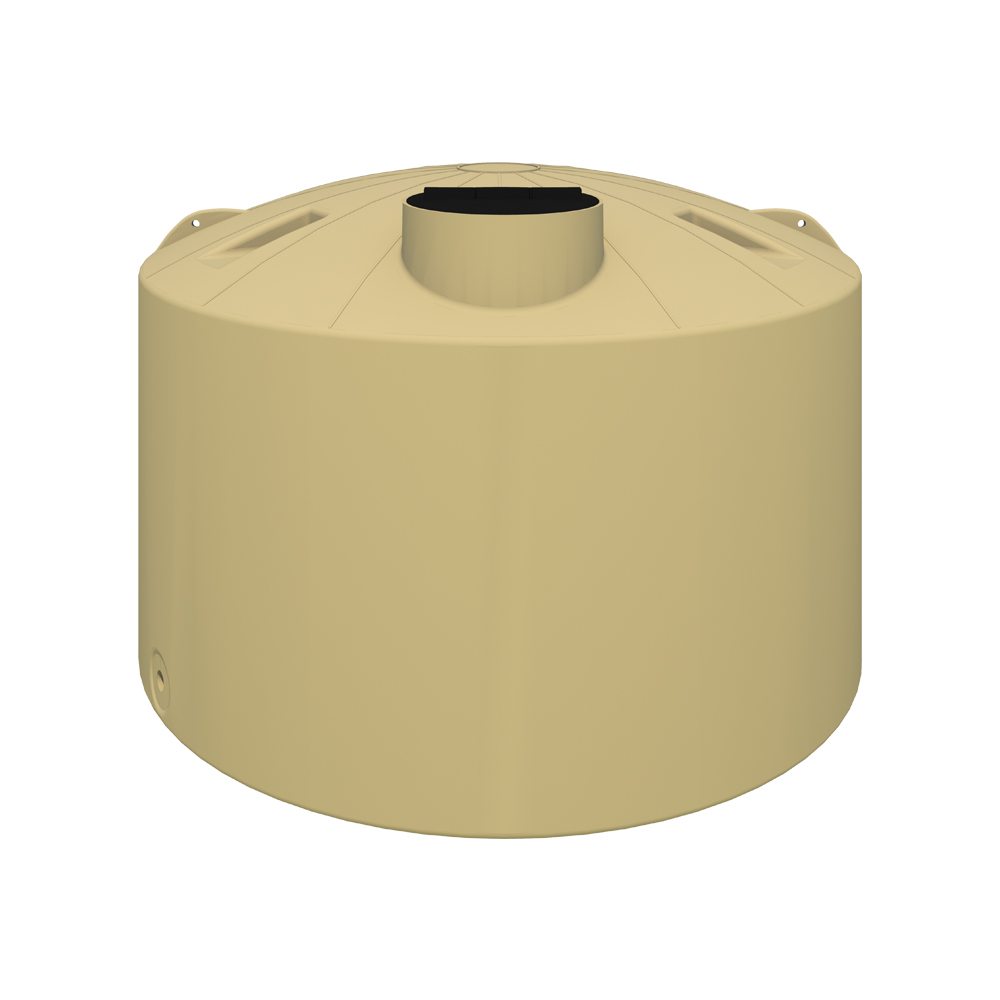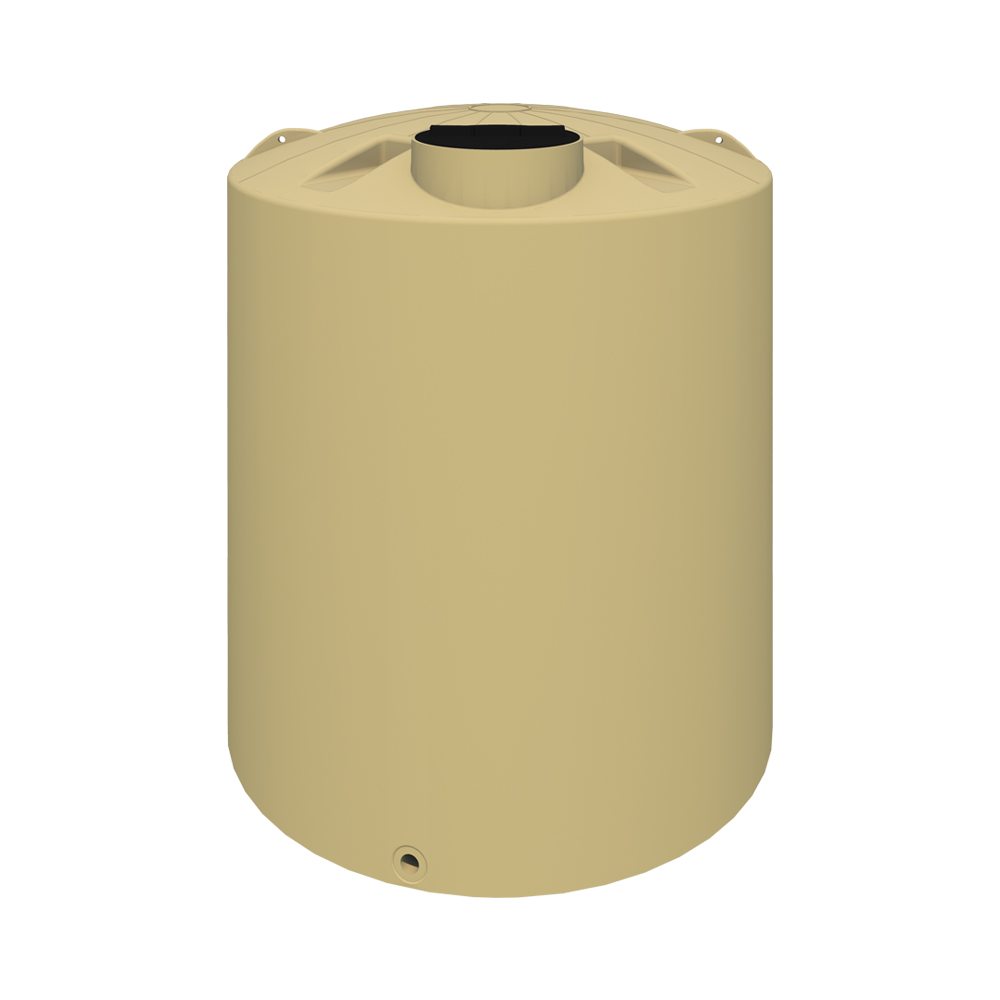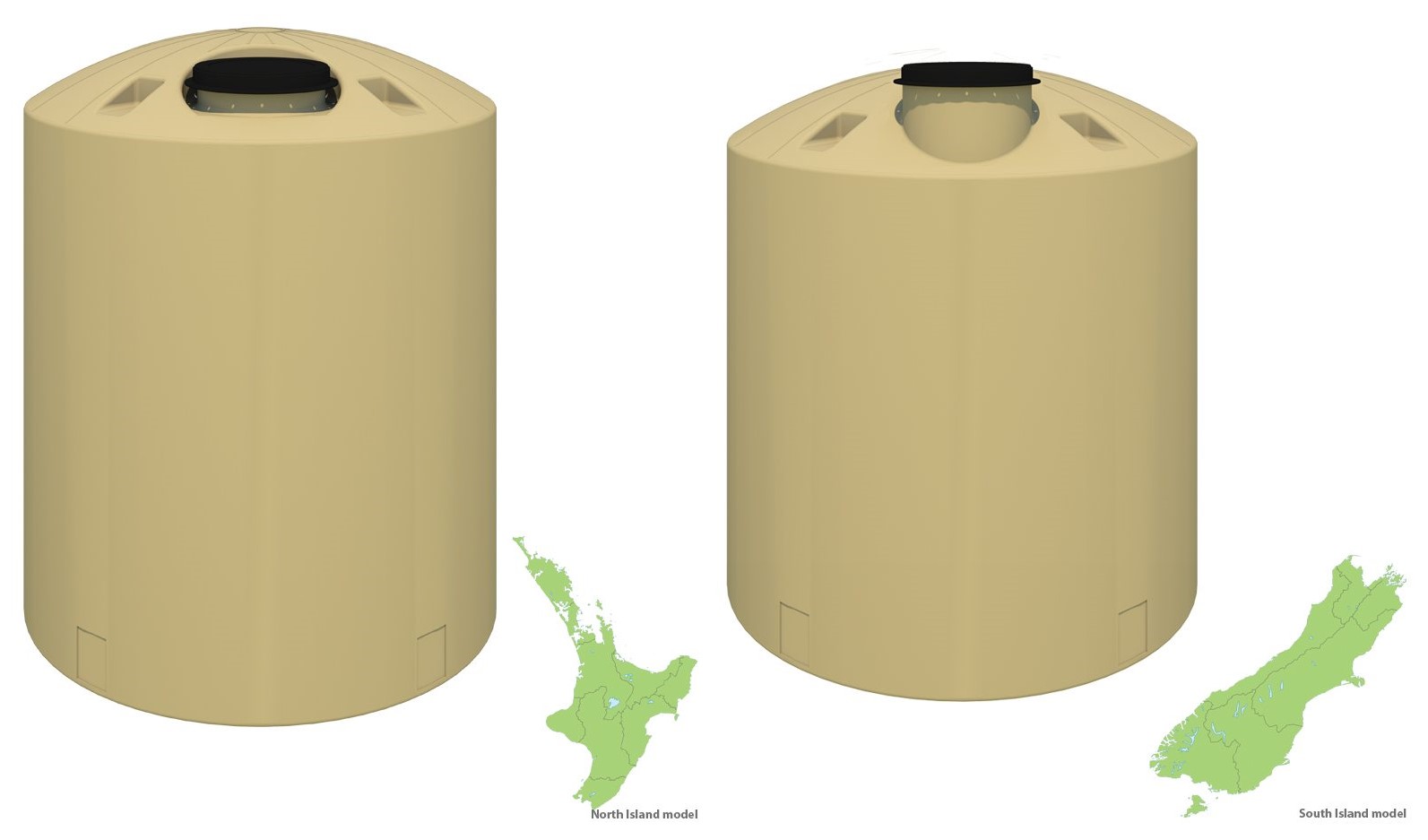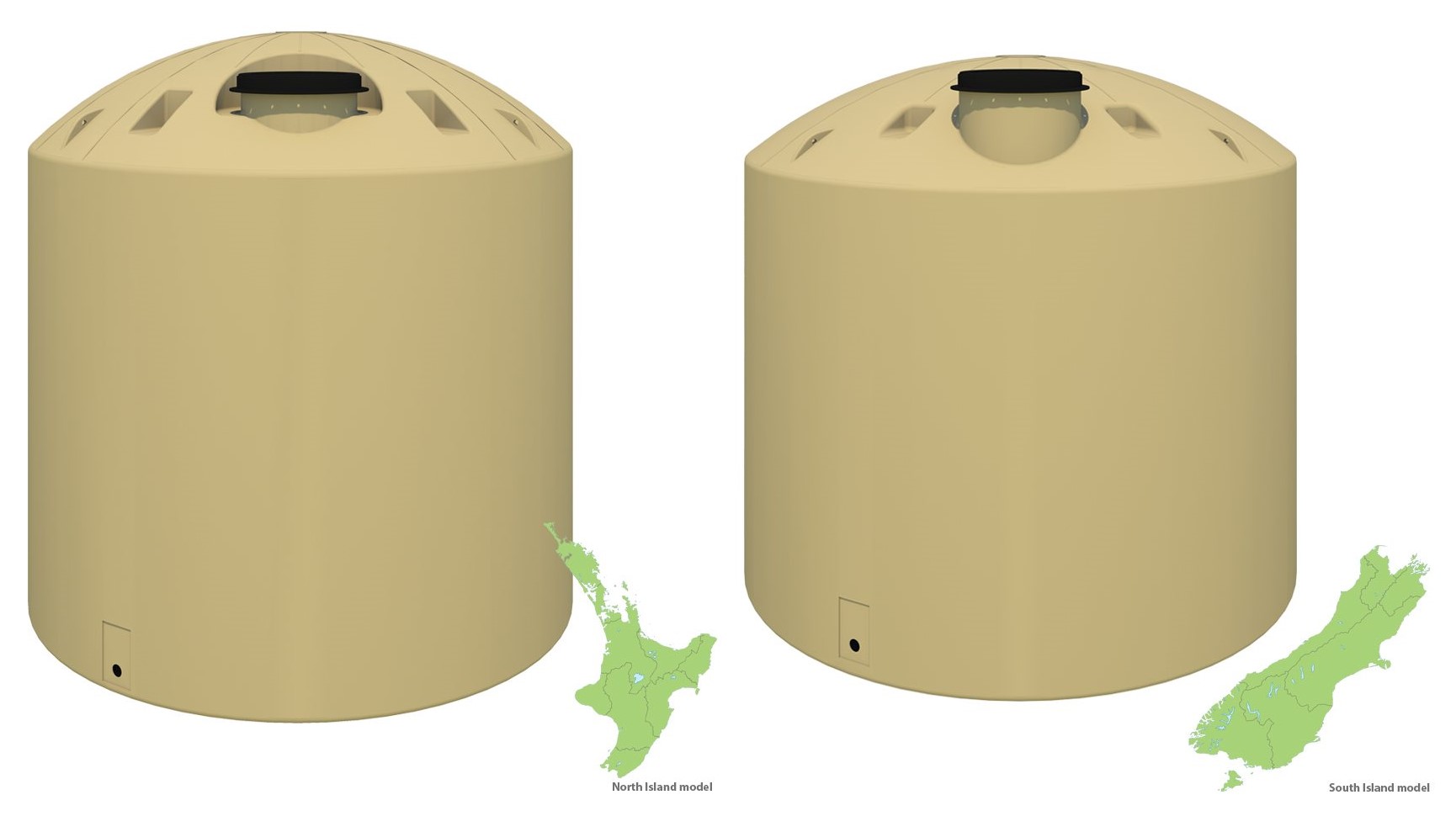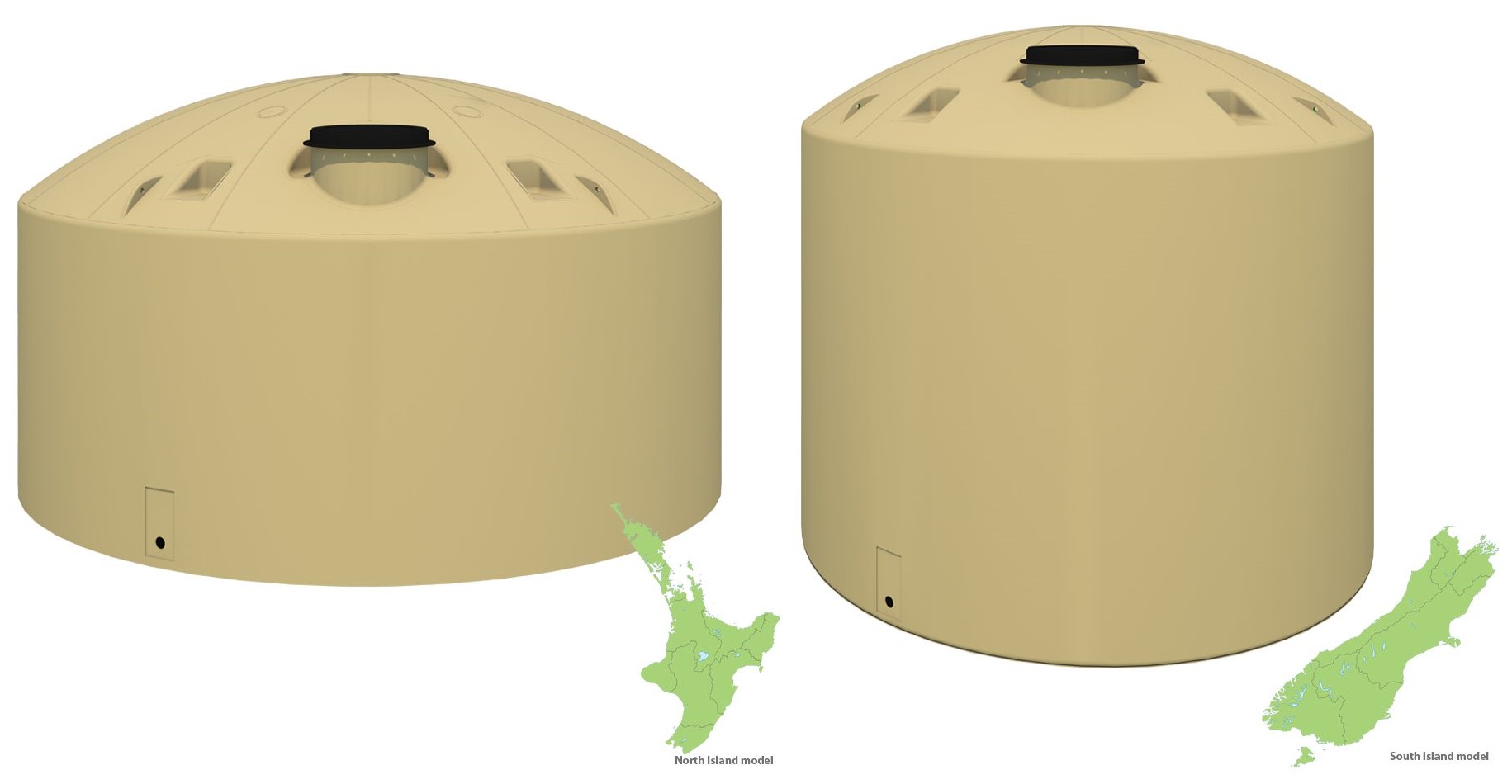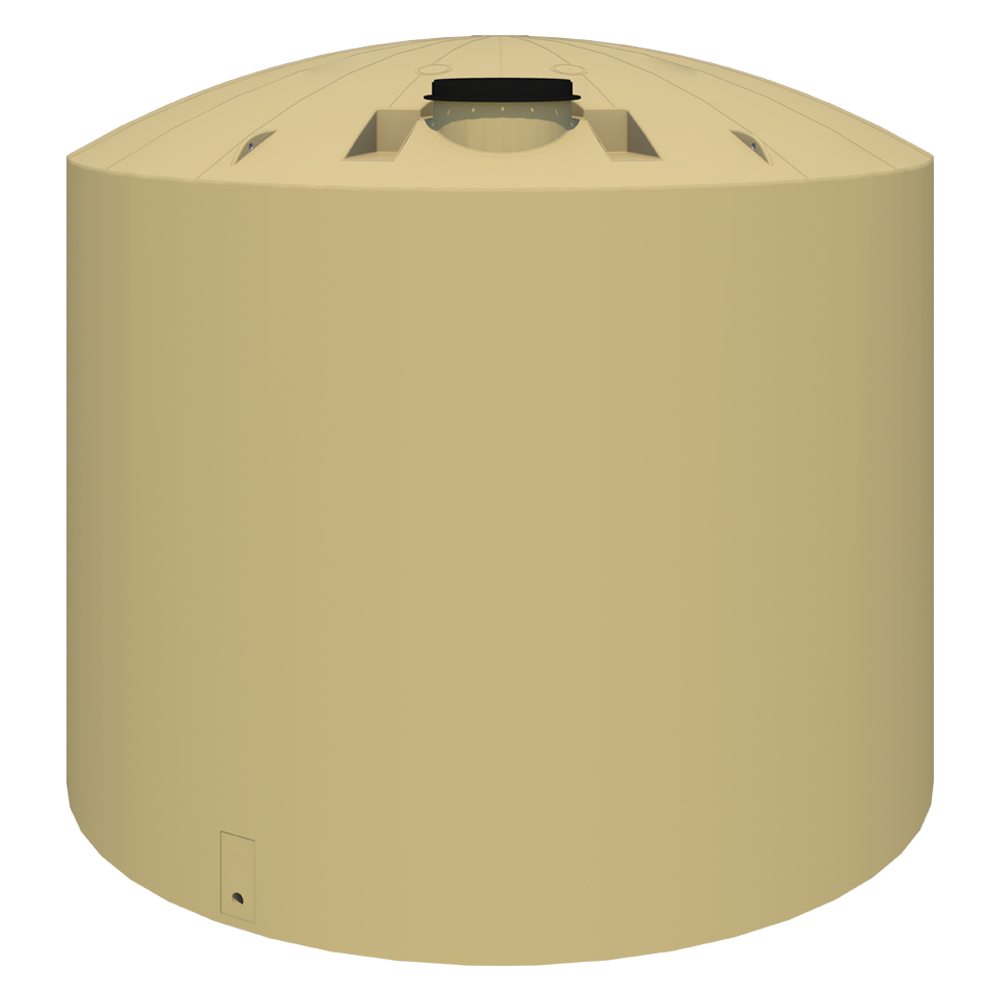 Raw material type: Medium density polyethylene
Raw material standards: AS/NZS 2070 – Food contact requirements
AS/NZS4020:2005 – Potable drinking water
AS/NZS4766 Polyethylene storage tanks for water
Complying water tank standard: AS/NZS4766 Polyethylene storage tanks for water
Considering Promax, Bailey or any other type of water tanks? Take a look at our Devan tanks first.
---
Technical, installation and warranty